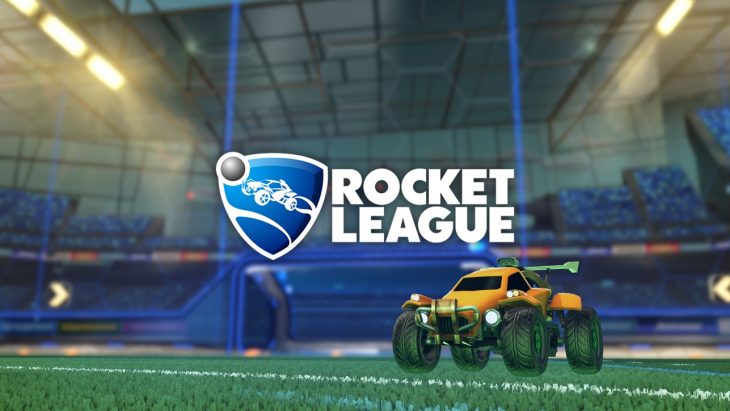 Psyonix Studios announced via their official Twitter page that they have reached 30 million active players worldwide in their rocketcar ball sport Rocket League.
Rocket League originally began life as a mod for Unreal Tournament. Though the engine may have been quite different the gameplay was the same, get the ball from into the opposing team's goal. The company kept working on the mod alongside contract work, until it became its own fully-fledged title, which is now also a competitive eSports.
The game was launched on Playstation 4, free for Playstation Plus members, and received so many downloads that Psyonix were worried they wouldn't be able to make any money from actual sales of the game. Luckily however, they have been able to continue to sell the game to new fans across multiple platforms, developing not only new maps, but new game modes as well, which they've released for free and as part of DLC where required.
Rocket League makes its money from its paid DLC, which largely comes in the form of additional packs of customizable vehicles. While in some games DLC splits the community because there are always those who won't pay for, or cannot afford, the DLC developers realise, this isn't the case with Rocket League. Players pay for what they want from the game's DLC, and it never affects the quality of the gameplay, which remains solid throughout. Rocket League could be seen as a good example of how DLC should be used in a game.
The latest game mode to be released was Dropshot. This mode moves the goal to the floor of the arena, where players are able to fall if they're not careful. Each goal scored will remove more sections of the floor, making it easier to score goals, but harder to stay out of the hole and active as a player on the pitch.
The third season of the Rocket League World Championships will kick off in early June this year, with a prize pool of $300,000. As the playerbase continues to grow this eSports league will only grow to encompass more teams and individuals competing for shares of an even larger prize pool.