April and May 2016 have been the months of remakes and remasters. As well as the long awaited Star Fox Zero, a partial reimagining of the N64 classic, a reboot of platform duo Ratchet and Clank has lit up the PS4 and Sega classic Valkyria Chronicles Remastered has registered promising reviews.
A new edition of id Software's Doom has captured most of the headlines, though. The pioneering first person shooter is one of the most influential video games of all time and the new version has been welcomed by critics and gamers alike.
Since remakes are in fashion it seems only right to highlight other classic titles worthy of a technological rebirth.
1) Speed Racer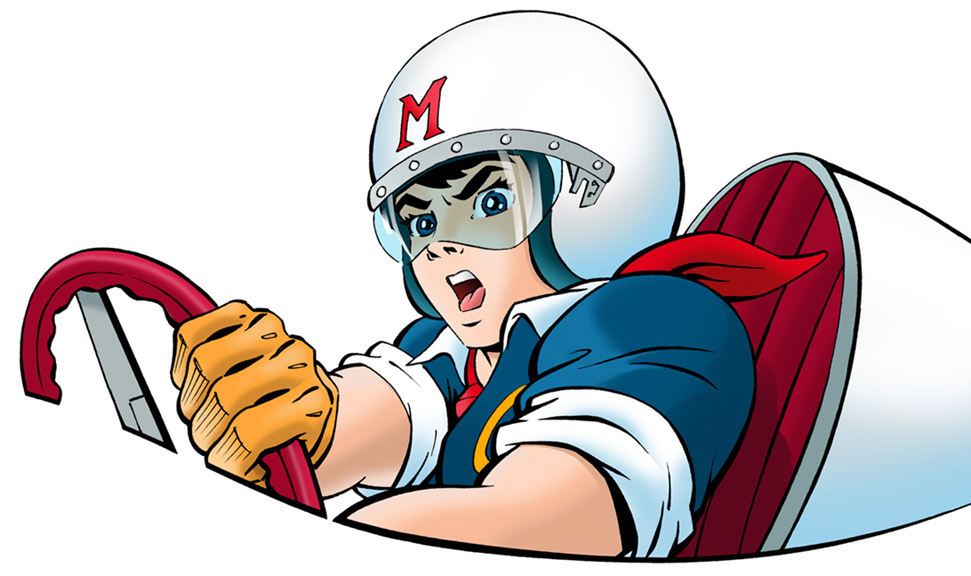 Speed Racer was the Sega Mega Drive equivalent of Mario Kart, a fast and furious cartoony racer that delivered unmatched multiplayer excitement. Based on the popular Japanese anime that also inspired the Wachowski brothers 2008 film of the same name, Speed Racer has a strong entertainment brand to draw on but has never found a place as a regular console franchise. Does the PS4 have a Mario Kart style game that springs easily to mind? There's a gap in the market! Hit the accelerator!
2) Crash Bandicoot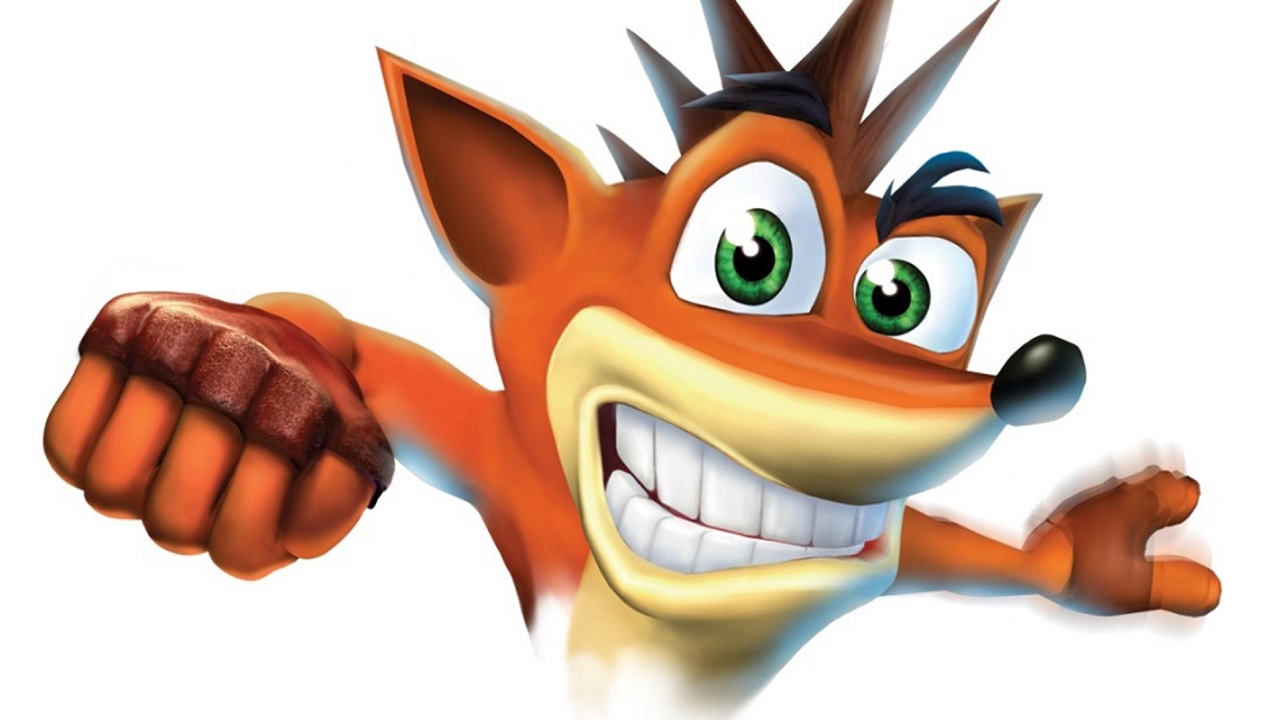 Sony's most iconic character last careered onto our screens in a 2010 racing game. Demand for his return is so strong Sony Computer Entertainment Europe CEO Jim Ryan said recently "we're certainly aware of the considerable affection – even reverence – in which the mighty Crash is held. But nothing to update at this stage in that area." Activision currently own the rights to Crash. Surely it's about time they did something with him?
3) Metal Gear Solid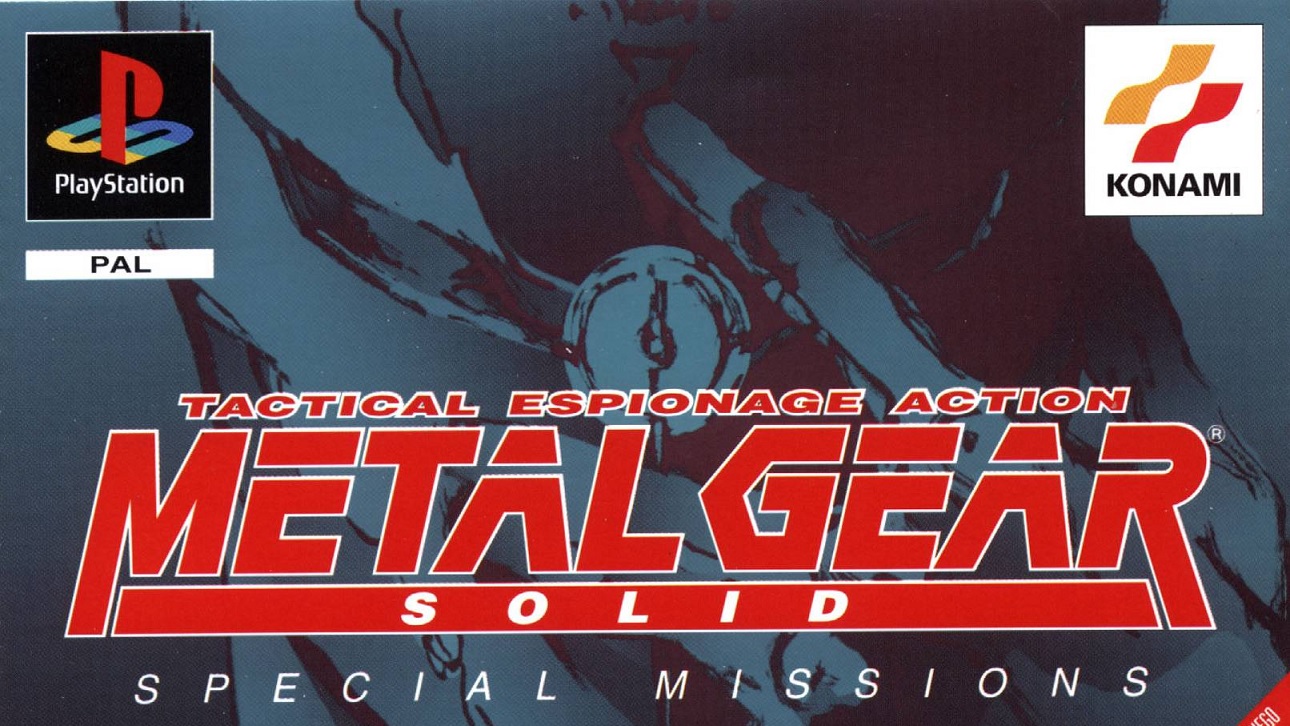 Arguably the finest game on the PlayStation, Solid Snake's first foray into 3D was a tense, riveting adventure that pioneered the stealth mechanics so prevalent in today's third person games. The game engine for Metal Gear Solid V: A Phantom Pain already exists on the PS4 and Xbox One. If Konami utilised it to release a revamped version of the PS1 classic it would be gratefully received.
4) MicroMachines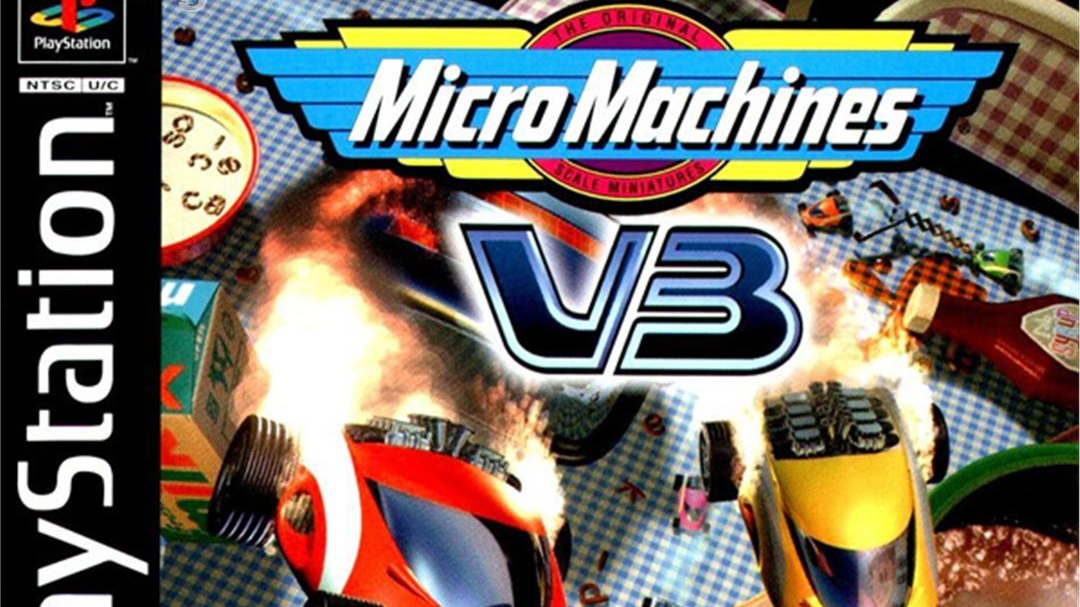 Codemaster's Mega Drive classic entertained with a top down view and tracks made out of everyday obstacles such as kitchen worktops and, memorably, a pool table. Console technology may have left top down perspectives behind but the charm and colour of Micromachines could surely be harnessed into a fun and feisty modern racer.
5) Timesplitters 2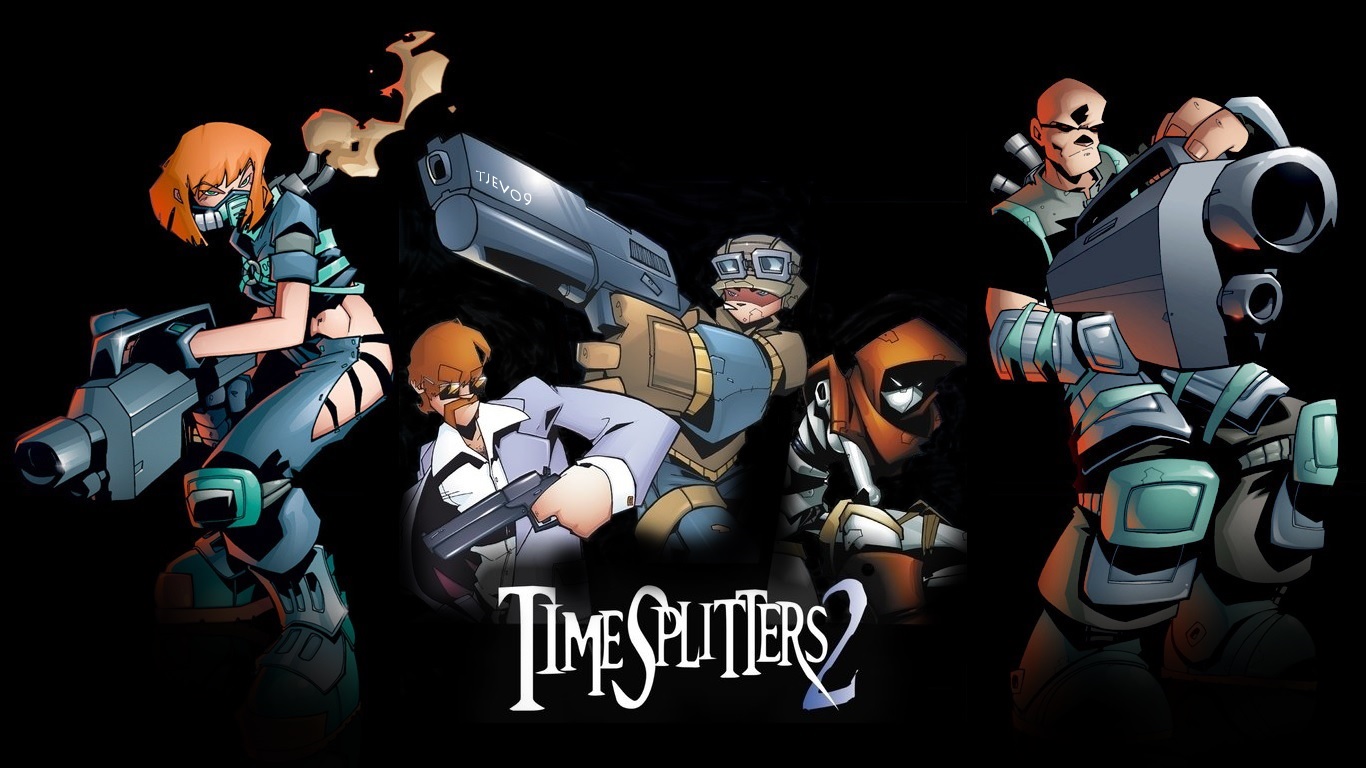 First person shooters have got a bit serious recently, haven't they? All this levelling up of weapons and gritty, post-apocalyptic scenarios. Timesplitters 2 was pure fun, an astonishingly fast and fluid Playstation 2 shooter produced by many of the team who worked on Goldeneye 007. Its split screen multiplayer was a joy that would surely translate online if given the chance. Never mind levelling up and character development, grab the biggest gun you can find and start shooting!
What other games would you recommend?