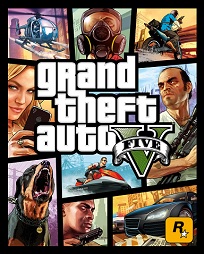 According to MarketWatch, Grand Theft Auto 5 has become the most profitable game of all time with 90 million copies sold worldwide, generating $6 billion in revenue.
---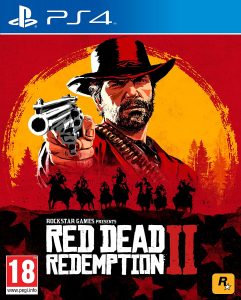 List of major video games expected to get released in 2018. Explore game information, release dates, platforms, publishers, find out selling potential.
---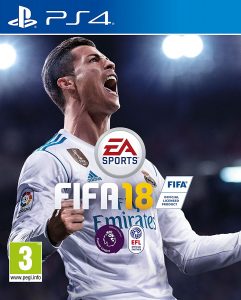 Does Fifa 18's in game algorithm make real-time adjustments to the difficulty level for different players during the game depending on the game situation?
---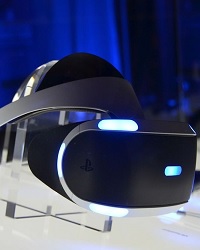 To buy or not to buy, 'tis the question – at least where virtual reality headsets are concerned.
---
Few would dispute the fact that eSports is one of the fastest and most exciting areas of growth in gaming and, perhaps, anywhere in the entertainment sphere.
---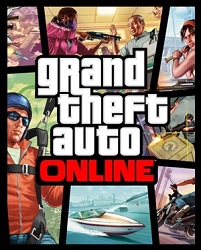 The increasing popularity of online gaming seems to be shifting the focus of developers from single-player mode towards improving online capabilities.
---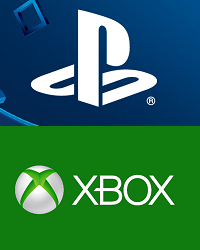 Can Sony and Microsoft ever come to an agreement and create cross-platform online gaming between Xbox and PlayStation platforms?
---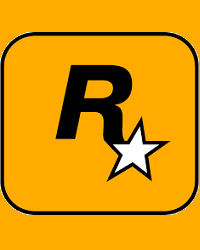 Rockstar Games recent announcement that Red Dead Redemption 2 has been delayed until 2018 was a disappointment to gamers, but not necessarily a surprise.
---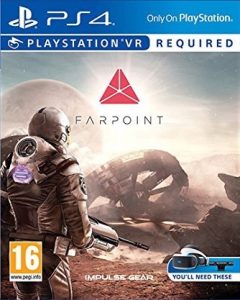 Farpoint is another glimpse of the glorious, but as yet unfulfilled, possibilities of VR, which we will have to wait a little longer for that killer app.
---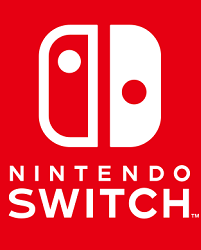 Nintendo's share price has risen to ¥31,880 ($284), the highest point it's been at for the last seven years, mostly because of the success of the Switch.
---