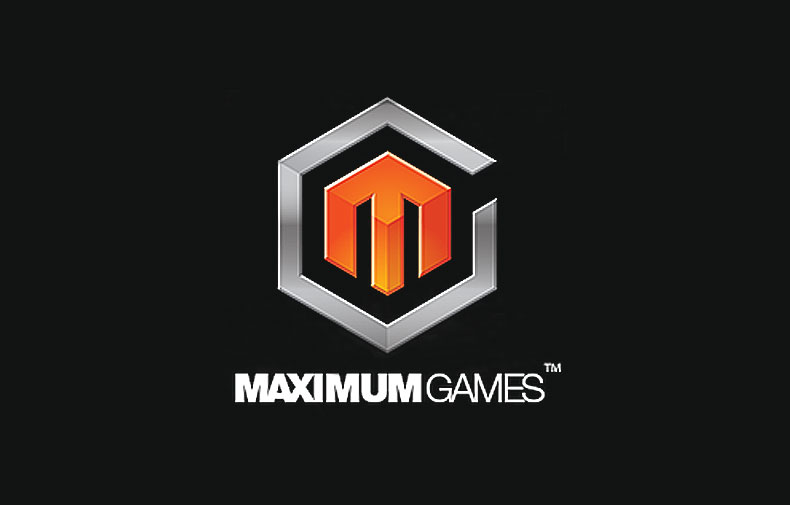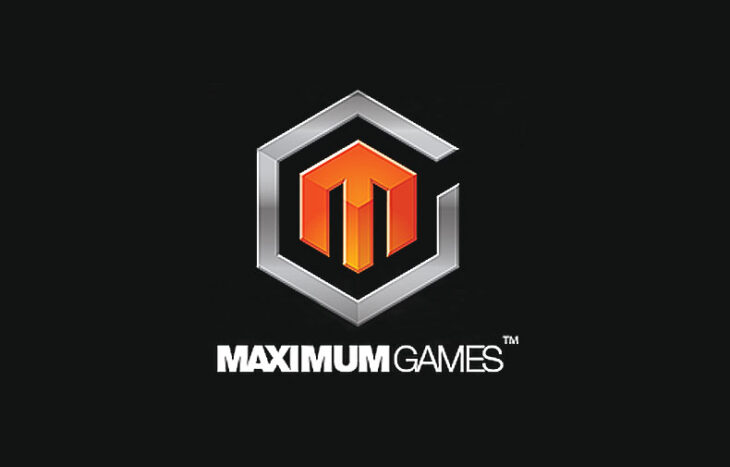 Zordix, a Swedish gaming firm, has announced that it has now acquired publisher Maximum Games.
The purchase is said to be in the amount of $42 million, with there being some potential for Zordix to earn up to $30 million in cash and shares. The rest, and likely more, will probably be linked to performance goals that are in place to incentivise Maximum Games to push and perform well in the next few years.
Zordix was founded in 2009 and is comprised of many development studios that have built games such as Dustoff Z. It's also known for having published games like The Lightbringer and Ponpu.
Maximum Games was also established in 2009, and was set up with the specific goal of helping companies to distribute and publish their games across physical and digital distribution chains. In the past, the company has worked on some high profile titles like Kena: Bridge of Spirits, Power Rangers: Battle for the Grid, and Among Us.
Matti Larsson, Zordix CEO, explained that Maximum Games now has the infrastructure required to move forward and be even better in the publishing niche. It's also got some of the best experience in the industry, meaning that with the company under its belt, Zordix will be able to offer a lot more when it comes to publishing services to game developers and other businesses.
Zordix has acquired a few studios over the last year, including Invictus Games and Merge Games. It's also the parent company of Dimfrost Studio and Zordix Racing. Overall, the company seems to be pulling in developers that it has a great history of working with, or that it sees potential in.
This is the same sort of thing that publishers like Focus Home Interactive have done in the past. It allows a company to pull together the developers and publishers it identifies with and build a brand that consumers can expect a certain level of quality from. It's a good move, providing the companies involved work well in the mesh that's being built. If not, the coherence of the brand will be at risk, and consumers won't know what to expect when it comes to buying their games.