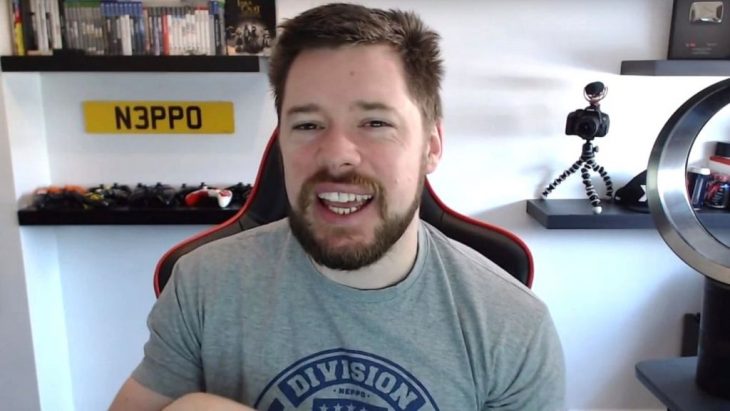 Craig Douglas, known to many on YouTube as NepentheZ, and Dylan Rigby have been fined after being pleading guilty to offences under the UK's Gambling Act. The offences in question were committed through the pair's betting website, which is connected to Fifa.
Craig and Dylan ran a gambling website through which gamers were able to gamble with the virtual currency used in Fifa. The virtual currency can be used to purchase premium items in the game, but can also be sold by users for real money. While gamers may see gambling with virtual currency as harmless, the uses of this Fifa currency make it much more.
Douglas has been fined for £91,000, and Rigby for £164,000. Douglas (NepentheZ) has promoted the website he ran with Dylan to his subscribers, which number almost 1.3 million. This is the first time that a video game related gambling website has been prosecuted by the UK's gambling commission, according to chief executive Sarah Harrison.
The seriousness of the effect of this website that the children potentially might have been using it was not lost to the judge, which is reflected in the size of the fines handed out to the website owners. This particular case demonstrates that the law will use its full range of statutory powers to investigate and prosecute any websites like this which are operating illegally.
The website FUT Galaxy, allowed users to transfer Fifa currency out to the website in order to bet on real life players and games. The winnings from any bets could then be transferred back into the user's Fifa game for use in purchasing premium players. However, these coins could also be sold for real world currency, which is where the website becomes incredibly shady, and illegal.
Websites like these may appear to add a layer of complexity to games such as Fifa, but without proper licenses they're harmful. The point of in-game currency is to provide players with a way to earn their way to the top, or pay for it with money which will help fund the online services of the game. This kind of gambling is not only illegal, but harmful to the games industry.
Related Topics:
Craig Douglas
,
Dylan Rigby
,
FIFA
,
NepentheZ
---