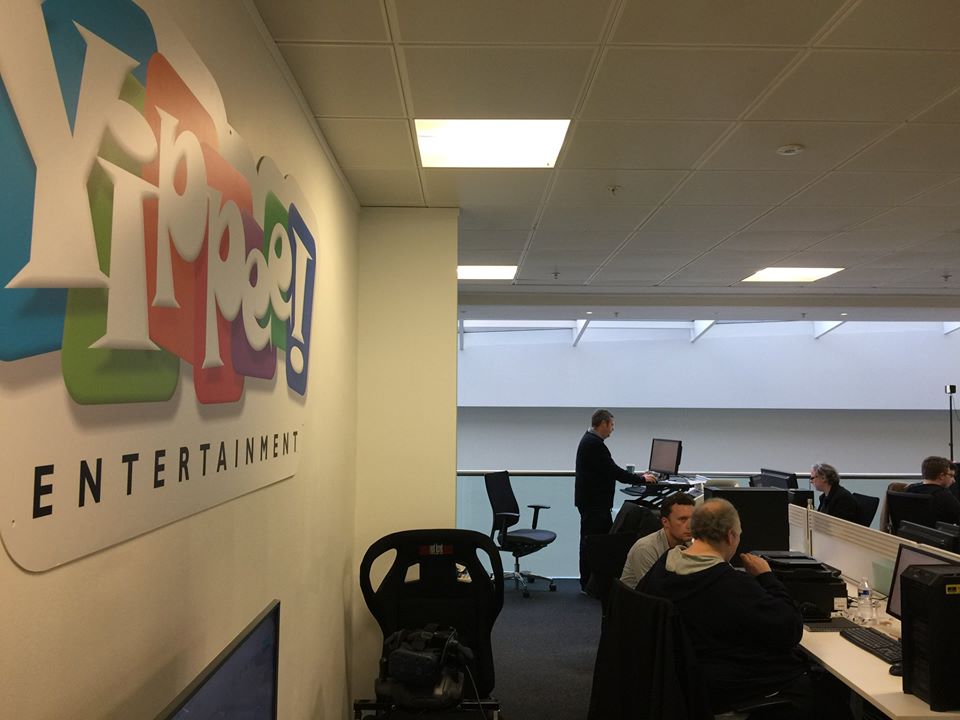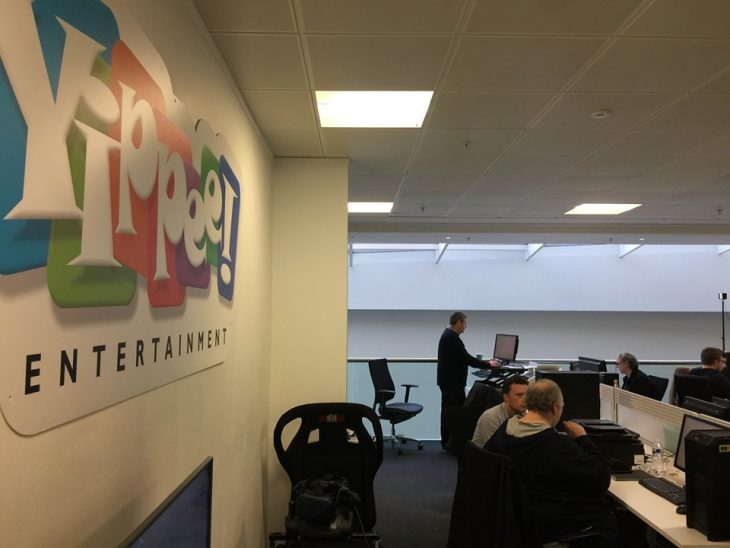 Team17 isn't taking it slow in 2020, announcing the acquisition of Yippee Entertainment just a few days into the new year.
The deal for Yippee Entertainment comes to about £1.4 million through a combination of payment forms. £922,407 will be paid for by Team17 in cash, with the remaining £433,200 being paid for in shares worth that amount, roughly 114,000 of them.
Yippee Entertainment, a Manchester-based indie game developer, will become a subsidiary of Team17 which is wholly owned by the parent company. As well as working on franchises that Team17 already have under their belt, Yippee Entertainment will also be working on their own original IPs.
The team at Yippee Entertainment will remain with the company as part of the acquisition, with no one losing their job as a result, and will continue to be led by Mike Delves, the company's CEO. In the past the developer has worked on the Chimpact series, as well as a number of games for larger publishers, like Cartoon Network and Kalypso.
Right now Yippee Entertainment is working on the remaster of Commandos 2 HD for Kalypso, publishers of the Tropic series. Commandos 2 HD is a highly anticipated game among fans who played the original.
Yippee Entertainment is the second studio acquisition since they purchased Moldy Toof, developer of The Escapists series, which was back in 2016. Moldy Toof is now working on a new game in The Escapists universe, the Survivalists.
In 2018, Team17's CEO Debbie Bestwick explained that there was a level of expectation that Team17 would go out and acquire a number of developers. She described how their actual strategy was to acquire only those that they really wanted to, and work well with them in order to continue producing great games that sell well.
Yippee Entertainment is part of Team17's strategy to grow the number of developers they have in the North West of England. This acquisition will expand the range of companies under the Team17 name, allowing them to create games with talent from a number of locations.