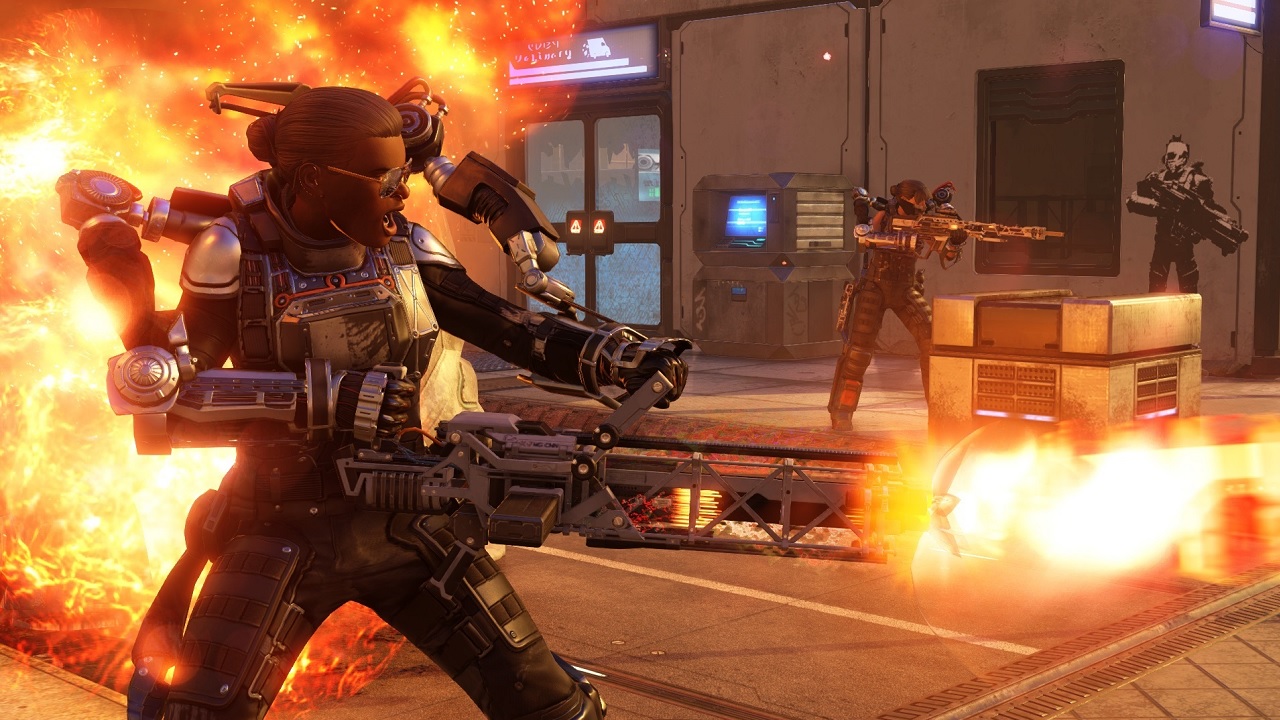 Firaxis Games has revealed their frustrations at the technical issues which have blighted the release of their latest turn-based strategy game, XCOM 2.
In an interview with Rock Paper Shotgun, the developer spoke of their surprise about the state XCOM 2 released in. GameSpot reported that the game has been struggling with a number of issues, such as low framerates, long loading times and problems with the game's cinematic camera view.
Jake Solomon, the game's lead designer, said that the problems surrounding XCOM 2 have been the sole task of Firaxis' efforts since the game's release. He stressed the seriousness with which Firaxis is working to solve the various problems, stating that they have been working on them all day with total commitment.
Solomon also revealed the surprise that Firaxis felt when the game shipped on 5th February 2016. A "sporadic" number of glitches have affected the game, which Firaxis had not locked onto during the game's quality assurance testing. Solomon suggested that the issues might have arisen from their over-optimism about their gear under the game's hood, such as their new renderer and multisample anti-aliasing technology.
Admitting that Firaxis is solely responsible for the game's problems, Solomon said that the technical faults were completely missed during the development of the game. He says that he is empathetic towards gamers who have been disappointed by XCOM 2, although he says that he feels equally frustrated—even more so.
Firaxis is fully committed to getting to the root of the technical concerns that have caused some gamers to be disappointed with XCOM 2. Solomon said that he and his team are working "furiously" around the clock to launch updates and fixes. Indeed, they have already released one patch which has been reported to fix a couple of crashes and bugs, although performance quality is still said to be suffering.
A turn-based strategy game in which players take control of an underground military resistance force battling against a hostile alien invasion, XCOM 2 has performed quite well in its reception, earning high praise from critics and fairly decent reviews from players, despite these glitches and performance instability issues.
XCOM 2 was released on Windows, OS X and Linux on 5th February 2016.
Related Topics:
Firaxis Games
,
Jake Solomon
,
XCOM 2
---