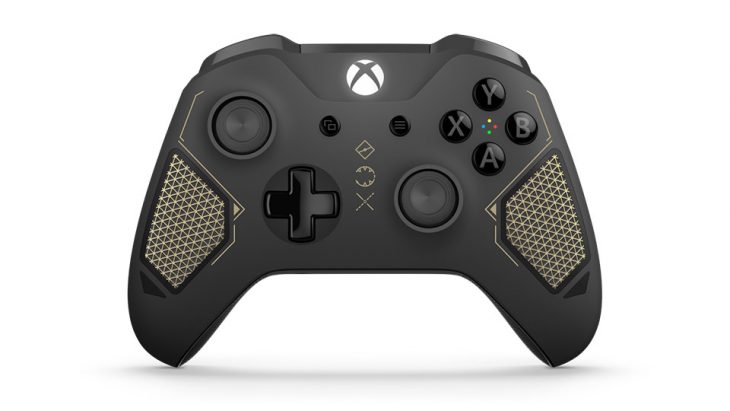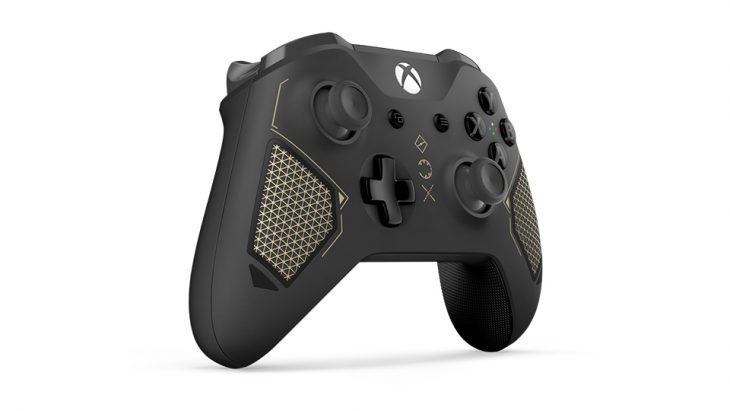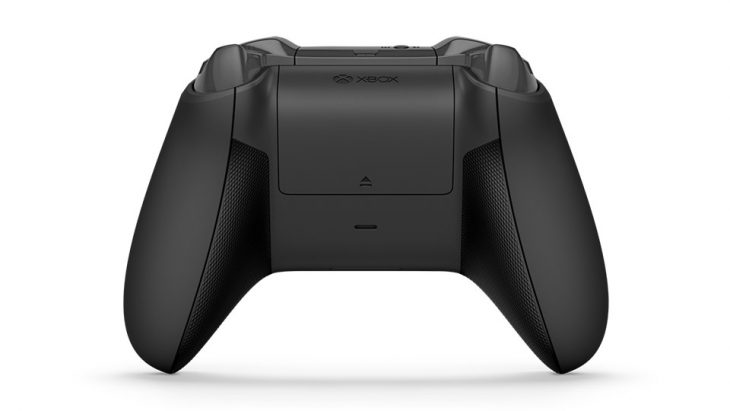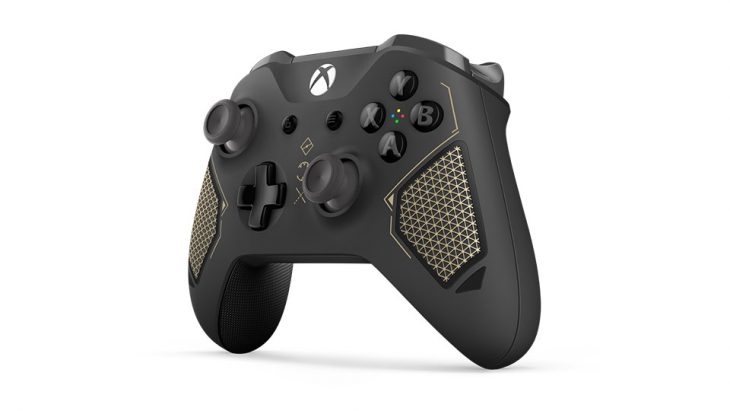 Microsoft has announced their latest range of controllers which are available for pre-order, the Xbox Wireless Tech Series. The reveal comes with the announcement of the Recon Tech Special Edition, which customers can pre-order now to ensure they have the most stylish Xbox controller.
Xbox controllers are used not only for Xbox consoles but also for playing games on a PC. Many gamers prefer to use Xbox controllers when playing PC games because they're used to the layout from playing games on Xbox. The Xbox Tech Series controller will be launched in April, ensuring gamers are able to purchase it before it becomes the norm for Xbox consoles with the launch of Project Scorpio. The controller's retail price is $69.99 and will only be shipped from April 25th.
The controller is inspired by military technology and design, with the use of laser etching to create a texture on the front of the controller that players can grip easily. The back of the controller has a textured diamond rubberised grip for comfort and ease of use, though rubber isn't the best material for keeping hands cool so they don't slip from sweat.
In addition to improved Bluetooth technology to allow for greater wireless range, the buttons on the controller can be mapped to whatever the user prefers. This is helpful for those with an optimised layout that they've built up for streaming or eSports, or for gamers who don't have perfect hand-eye coordination.
Microsoft suggest the use of their new Tech Series controllers with Xbox One's latest feature, Copilot. This feature allows two controllers to act as one, which is aimed at helping parents play games with their children, helping them along when they're stuck, as well as those who need to use alternate configurations to allow the use of their chin, or other parts of the body, for in-game movement. For charities such as SpecialEffect this feature is incredibly helpful, as they work with people of all ages to help them overcome their disabilities and play video games with custom made controllers for each individual.
Copilot will launch as part of the Creators Update later in 2017.