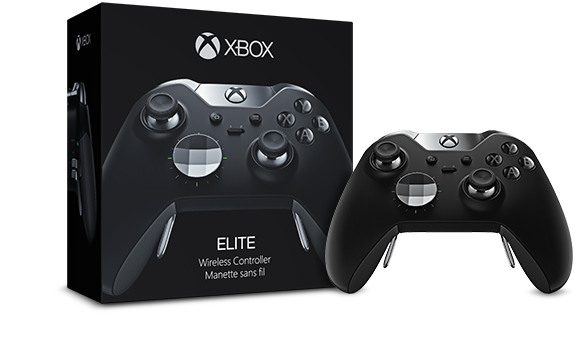 Microsoft's new Xbox One Elite Wireless Controller has had a very good start. The $149.99 luxury controller was already sold out by its Oct. 27th release. Marketed as the most responsive controller to date, the Xbox Elite Controller features increased thumbstick durability and texturized grips along with customizable thumbsticks, d-pads, and back paddles that can be easily detached and swapped out. Players can also reprogram their controller and adjust sensitivity levels via the Xbox Accessories App on their console. The company plans to eventually expand the app's offerings to include pre-customized controller settings for specific titles.
Microsoft perfected the controller over eighteen months, conducting ethnographic research on the "top 1% of gamers" who were to be the controller's projected consumer. Much to Microsoft's surprise, sales of the controller have indicated that its appeal spans far beyond serious professional gaming realms.
Microsoft has indicated that the controller will remain in short supply until early December. The company is offering the Xbox One Elite Bundle, which includes the controller, as an alternative means for consumers to get their hands on the elusive item throughout the holiday season. Our information is that the wholesale stock is also in short supply, and many wholesalers and distributors are looking for offers.
Related Topics:
Microsoft
,
Xbox Elite Wireless Controller
---