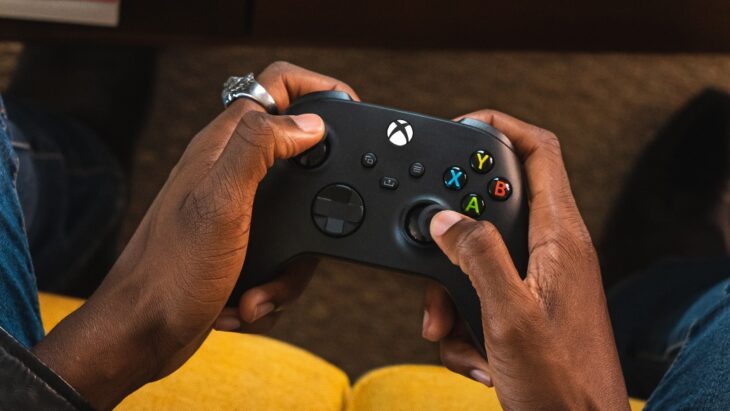 A class-action lawsuit that has been filed against Microsoft claiming that the company distributed faulty controllers has been compelled to arbitration. This update comes after Microsoft made a call in February to have an impartial adjudicator resolve the issue, but outside of the courtroom.
The case was filed in April 2020 by US law firm CSK&D. It alleges that a high volume of Xbox users have been affected by the controller drift issue. This causes issues with the controller that are widespread because no game can be played without experiencing them. Interestingly, the firm has also filed smaller similar suits against both Nintendo and Sony.
CSK&D is committed to the cause though. The law firm insists that it has received enough faulty controllers to back up the case, and serve as the evidence needed to get the compensation those affected deserve.
An expert analyzed the Xbox One controller and found that a design flaw in the potentiometer, the mechanism that translates physical movement of the joystick into movement in the game, is the issue.
This case claims that the flaw has been present in the controllers in one form or another since 2014. This would include a huge number of devices over the years, stretching back to the start of the last console generation.
Benjamin Johns, a partner with CSK&D, explained in an interview with The Loadout that moving to arbitration is basically the end of the road for a case like this. It means that the case is unlikely to ever make it to public court, which is where a fair ruling could be obtained.
The firm's case against Nintendo was also moved to arbitration. While the issue is certainly something that warrants action, it seems like action is being taken behind closed doors. Whether a better result is reached with Microsoft's lawsuit remains to be seen.
Controller drift is a serious issue for any controller. It makes games unplayable and can be awful when the owner can't afford a new one. In some capacity, Microsoft should offer a repair service for free.