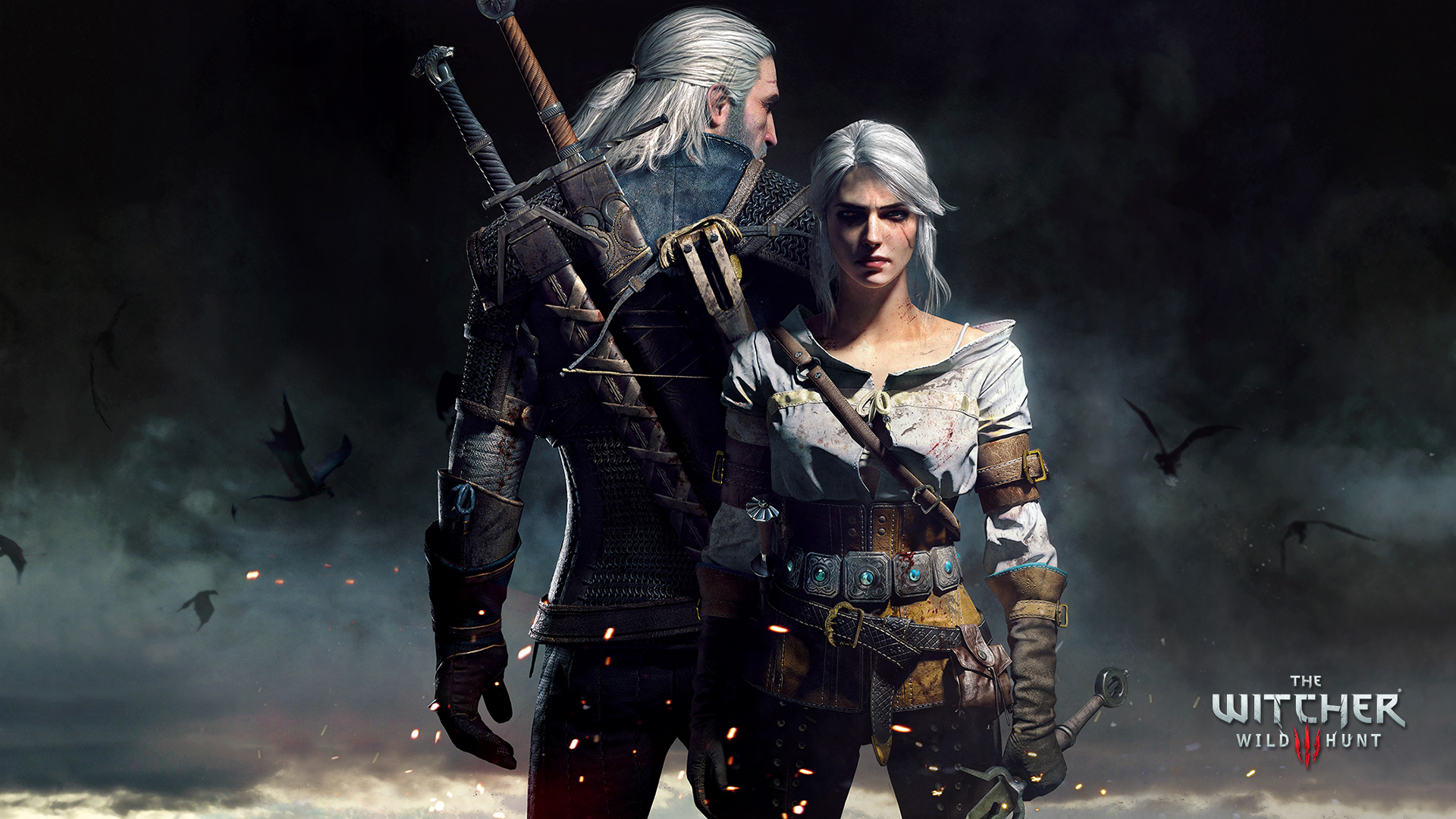 CD Projekt RED's The Witcher 3: The Wild Hunt has been declared—in terms of Game Of The Year Awards—the greatest game of all time, as it was won more of such titles than any other game in history.
The 2015's runaway RPG smash hit has earned a grand total of 251 GOTY accolades from a wide variety of international award ceremonies and media outlets, including the Golden Joysticks, Buzzfeed, Time, Vice and GamesMaster magazine.
The most recent award that tipped The Witcher 3 past the quarter of a thousand mark was the recent Game Developer's Conference, in which the RPG was awarded with Best Technology and GOTY.
Released almost a year ago, on May 19, 2015 for PS4, Xbox One and PC, The Witcher 3 concludes the three-part gaming epic, based on the fantasy novels by Polish author Andrzej Sapkowski. The Witcher 3 brought a wealth of improvements over the previous outing, in terms of gameplay, storytelling and graphics.
CD Projekt RED's RPG featured multiple large-scale, open world environments, from the frozen islands of Skellige, war- and poverty-striken rural landscapes of Velen and the rich and fertile countryside surrounding the city of Novigrad. The Witcher 3 was said to be thirty times larger than its predecessor and 20% bigger than Skyrim.
The total number of awards granted to The Witcher 3 exceeds 800, as reported by the game's Wikipedia page. The RPG masterpiece has received awards for practically all of its aspects, including but not limited to: Best Audio, Best DLC, Best Developer, Best Gaming Moment, Best Graphics, Best PC Game, more than ten Best RPG awards, and of course the 251 GOTY awards. The Wild Hunt missed out on only four of the GOTY awards it was nominated for.
The Witcher 3 sold in excess of six million copies in the first week of its release. CDPR has said that refraining from a fourth game 'would not be fair'.
Related Topics:
Andrzej Sapkowski
,
CD Projekt RED
,
The Witcher 3: Wild Hunt
---