1.
WipEout: Omega Collection
Sony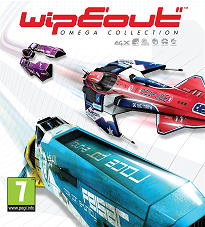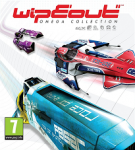 2.
Tekken 7
Bandai Namco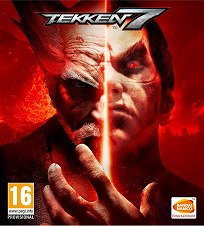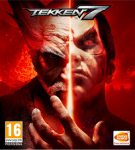 3.
Dirt 4
Codemasters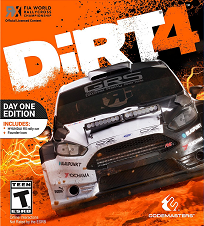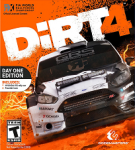 4.
Horizon Zero Dawn
Sony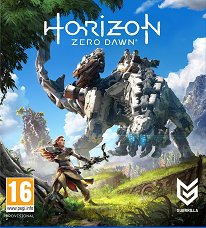 5.
Grand Theft Auto V
Rockstar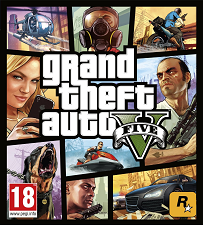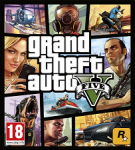 6.
Overwatch
Blizzard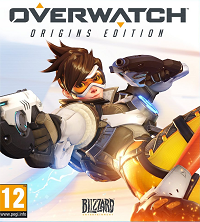 7.
FIFA 17
EA Games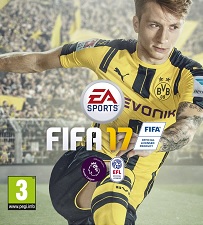 8.
Injustice 2
Warner Bros. Interactive Entertainment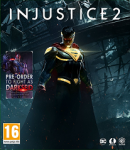 9. The Elder Scrolls Online: Morrowind
Bethesda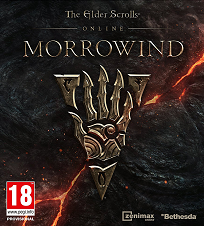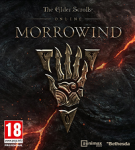 10.
Dishonored 2
Bethesda

Week ending on June 10, 2017, the UK's Top 10 chart of the best selling retail and wholesale video games, WipEout: Omega Collection has just released and took the top of the charts. Tekken 7, which was on top last week, got pushed to the second position. Another new release, Codemaster's Dirt 4, took the third place.
Related Topics:
Video game charts
---