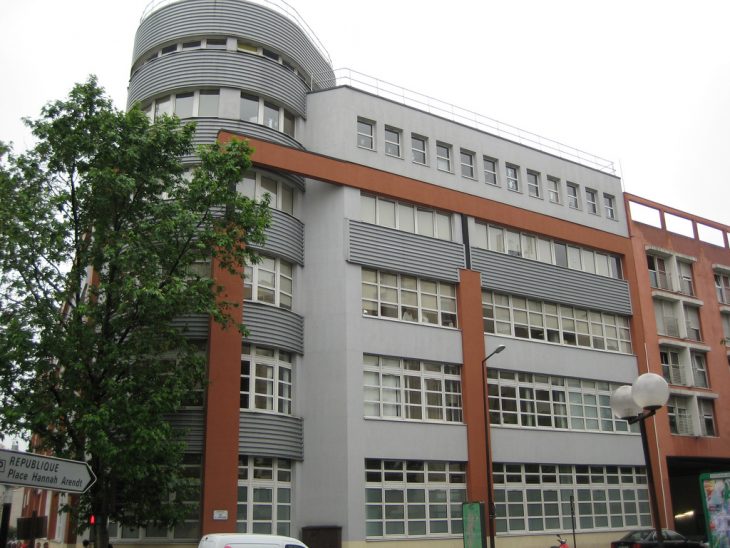 Ubisoft HQ, Paris
Vivendi have sold off the rest of their shares in publisher Ubisoft. This news comes almost a year after the company first announced interest in acquiring the publisher.
Reuters reported earlier this week that Vivendi had announced they had sold off the rest of their stake in Ubisoft. Vivendi's shares represented around 5.9 percent of the company, which sold for €429 million.
When Vivendi's interest in Ubisoft was at its highest the company owned about 27.3 percent of the publisher, equating to 30.5 million shares. While Vivendi never did succeed in making Ubisoft an in-house publisher, they did benefit greatly from their investment. As reported by Reuters, the total sales of Vivendi's shares in Ubisoft brought in around €2 billion, which is a capital gain for the company of €1.2 billion.
Vivendi announced that they are still looking to bolster their presence in the games industry. However, they have now confirmed that they are no longer a shareholder in Ubisoft, and will refrain from buying any shares in the publisher for five years. This is a commitment that Vivendi have made to Ubisoft.
Previously Vivendi did own Activision Blizzard, however, in 2013 Vivendi sold Activision Blizzard for $8.2 billion to an investment group led by Bobby Kotick and Brian Kelly, ex-Activision Blizzard CEO and Co-Chairman respectively. This sale effectively made Activision Blizzard an independent publisher.
More recently Vivendi re-entered the games industry with a hostile takeover of Gameloft, publisher of a number of mobile games including the Asphalt franchise. What the company's next move will be is anyone's guess, but it seems safe to say that Vivendi is looking for experienced and well-established companies to purchase.
Ubisoft is the publisher behind the incredibly successful Assassin's Creed franchise. Ubisoft is also responsible for a number of other IPs, including upcoming release The Division 2, and Rainbow Six Siege. As a publisher they would have been a safe bet for Vivendi in terms of moving into the games industry. There aren't many other publishers or developers out there that would allow them to have such an impact on so many areas.