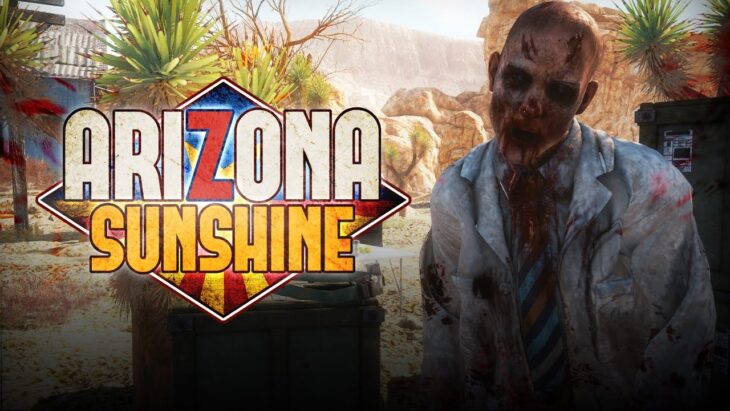 Two weeks ago Koch Media announced that they have acquired Vertigo Games, a VR publisher, for €50 million in stock and cash.
The Rotterdam-based Vertigo Games is set to receive €40 million in cash, and the additional €10 million in B shares, newly issued.
The deal between the pair also includes a set of targets based around earnings for certain key products over the next ten years. If those targets are fulfilled, then Vertigo Games could see that €50 million rise by an additional €65 million, which would be paid as €25 million in cash, and a further €40 million in B shares.
Vertigo Games may not be a well-known name, but they've worked on some prolific titles. For example, they were the developer of Arizona Sunshine, an early hit on VR platforms that has since spawned a sequel, and a loyal fan base. Since then, Vertigo Games has moved into location-based entertainment, which has been an effort to help push the business' growth.
In 2020/21, Vertigo Games expects to publish six games, made up of both first and third-party products.
CEO of Koch Media, Dr. Klemens Kundratitz, explained that the company has been monitoring the VR industry very closely in recent years. He believes that we are only at the beginning of the industry, and that it has so much further to go before it truly hits its stride.
Currently there are a few major VR platforms on the market, including the HTC Vive, Oculus Rift, and PlayStation VR. There are many other smaller platforms, but these three make up the majority of those used by VR gamers.
As we move into the next console generation, VR is becoming more of a focus, for Sony at least. Microsoft is already producing their own augmented reality headsets as well, so it can't be long before we see a real push for VR gaming in the mainstream market.
As such, Koch Media seems to be getting into the industry at just the right time. Surely things can only get better from here, and Koch Media, owned by Embracer Group, is now coming along for the ride.