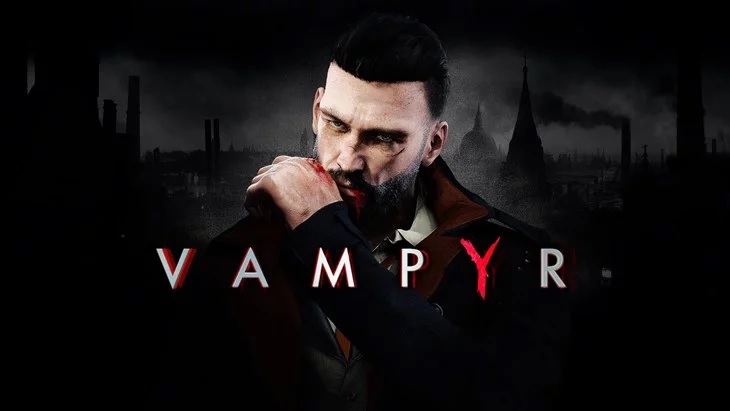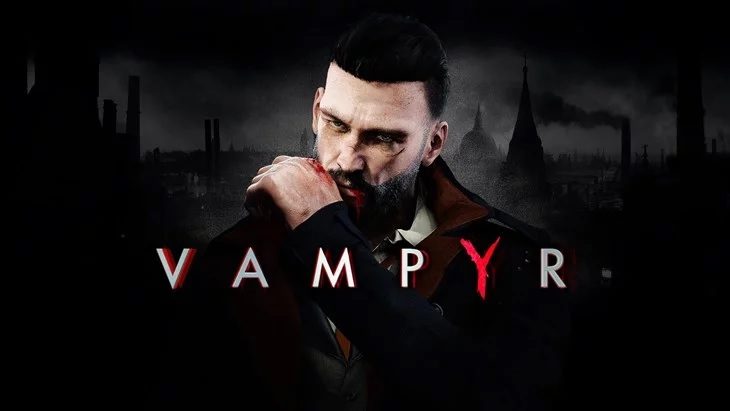 In their latest financial report, developer Dontnot, best known for their Life is Strange series of games, announced that their latest RPG title would be coming to Nintendo Switch.
Dontnot released Vampyr earlier this year on June 5, 2018. The game received high praise from fans and press, and now it looks like the company is bringing the game to Nintendo's secondary console.
The financial report tells us that Dontnod is planning to continue to maximize the potential of the Vampyr licence in Q3. This indicates that Vampyr will release on Nintendo Switch at some point between the April 1 and June 30, 2019.
The report goes on to say that the game was a huge success on Xbox One, PlayStation 4, and PC, and should prove to be just as successful on Nintendo Switch. The new console will allow the game to reach a new audience, including those who use it as their primary console, instead of an additional option on top of one of the core 3 platforms, Xbox One, PC, and PlayStation 4.
Unfortunately no more information has been released on the subject. It's safe to say that Vampyr will definitely find a home on the Nintendo Switch, joining titles such as Xenoblade Chronicles 2, which is packed with hundreds of hours of gameplay, and Dark Souls Remastered, a deeply challenging action RPG.
Vampyr will be the latest in a long line of games to see a version release on the Nintendo Switch. Nintendo have taken some real action to get as many third-party titles as possible on the console, offering far more than a lineup of first-party and select Nintendo games as has been the case in the past, such as with the Wii U for example.
Given that Dark Souls Remastered is a fully realized version of the same game that released for major consoles, Vampyr should be a highly-polished RPG title by the time it releases for Nintendo Switch. The game focuses on player choice, and boasts a huge number of NPCs for them to interact with, each affecting the overall story. Nothing quite like Vampyr currently exists for Nintendo Switch, meaning it will fill a niche in available games for all Switch owners to try out.