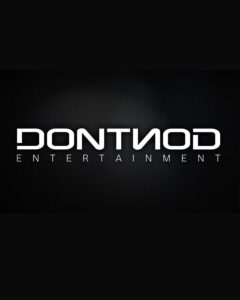 Dontnod Entertainment is one of the latest developers to bring into force a permanent work from home policy for employees.
---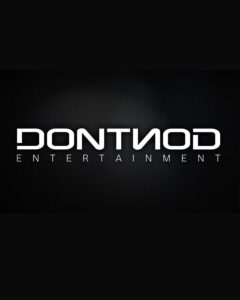 Developer Dontnod has announced that it's moving into publishing third-party games as well.
---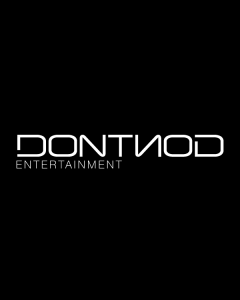 The independent French developer Dontnod Entertainment has announced that they will be opening a new studio. The studio is to be based in Montréal, Canada.
---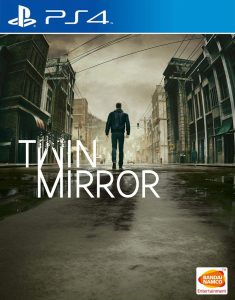 Publisher Bandai Namco Entertainment has announced that the Japanese release of upcoming title Twin Mirror is now canceled.
---
Developer Dontnod Entertainment recently announced that their 2018 release, Vampyr, had hit more than 1 million copies sold.
---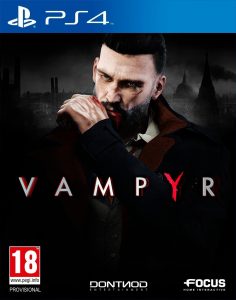 Developer Dontnot, best known for their Life is Strange series of games, announced that their latest RPG title would be coming to Nintendo Switch.
---
Vampyr, developed by Dontnod Entertainment, has finally had a release date confirmed, June 5, 2018.
---