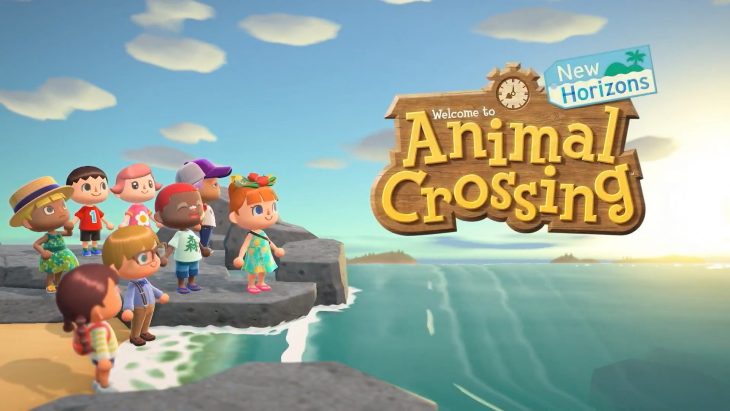 For the final week of 2020, Animal Crossing: New Horizons managed to take back the top spot in the US weekly game sales chart. Sales have been climbing week-on-week for some time with this title, and for last week they were up once again by 8 percent. Considering that this is a Nintendo Switch exclusive, and digital sales aren't included, it's very impressive that the game can top the chart despite having launched in April.
Call of Duty: Black Ops Cold War ended the year in second place, with sales dropping by 35 percent week-on-week. Players will be falling-off of the game now that season 1 has launched, but a surge could be seen when season 2 comes along.
Mario Kart 8 Deluxe was in third place in the chart, up one position, with sales up by 12 percent week-on-week. The game's sales have increased every year since it launched in 2017, and as long as Mario Kart 9 isn't on the horizon, they should be set to continue along this trend.
With a 28 percent drop in sales week-on-week, Assassin's Creed Valhalla comes in fourth. It's down by one place, but looks to be seeing steady sales thanks to promotional sales on all versions.
Madden NFL 21 is in fifth for another week, while Just Dance 2021 has moved up one place to sixth. The game sold best on Nintendo Switch, and has been doing so ever since it launched late last year.
NBA 2K21 moves up another place to seventh this week, and Minecraft re-enters the chart in eighth place behind it. Minecraft has been selling best on Nintendo Switch, which is no surprise considering the number of copies that will have been purchased as Christmas presents.
FIFA 21 is up one place in ninth this week, and Cyberpunk 2077 rounds out the chart in tenth. Sales for CD Projekt Red's latest release are down by 60 percent week-on-week. The game launched with a huge number of bugs and glitches, and has been removed from the PlayStation Store altogether. Currently the developer is working on fixing the game, but the issues and player response have been so bad that investors are now taking legal action.