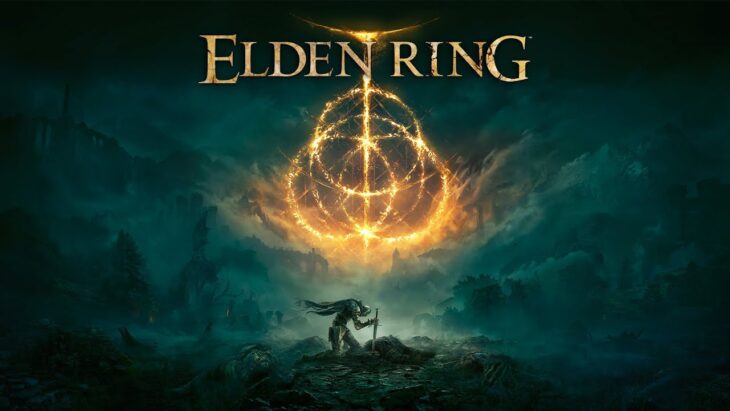 Recent reports from the NPD Group indicate that US consumer spending on gaming has been declining every month so far this year and it appears that this pattern will continue throughout the rest of the year.
A note from the NPD analyst Mat Piscatella was released today by an industry-tracking company. It is projected that the US video game spending for the year 2022 will end at around $55.5 billion which is a yeat-on-year decline of 8.7%.
Mat Piscatella stated that some of the drivers of the decline include the return of experiential spending, a high price in everyday spending categories such as food and fuel, the uncertain supply of video game console hardware, and certain accessories such as gamepads and lighter release slate of games, among others.
He continued the statement by saying that console, PC, and mobile gaming are likely to see more declines. In fact, the only category that is expected to see an increase is subscription services.
According to Piscatella's predictions, Nintendo Switch will be the best-selling hardware platform by the number of units sold, however, in terms of total dollars spent on hardware, it will be a close battle between Nintendo Switch, Xbox Series X/S, and PlayStation 5.
Piscatella is also expecting Elden Ring to be the best-selling game in the US for the year 2022. It is worth noting that if this prediction turns out to be true, it would be only the third time since 2009 that the title wasn't claimed by a Call of Duty game.
This occurred on two more occasions. Back in 2013 when Grand Theft Auto 5 took the spot of the best-seller, and in 2018, when Red Dead Redemption 2 claimed the top spot.