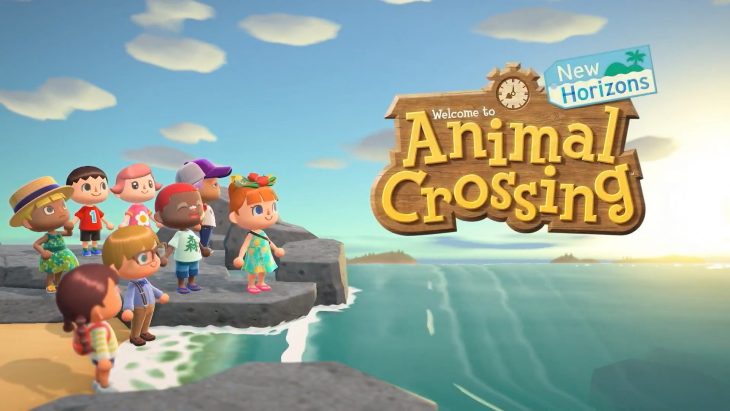 US consumers spent almost $10.9 billion on games in Q1 2020, which is up by 9 percent year-on-year, and sets a brand new record for quarterly spending.
This data comes from the NPD Group's Q1 2020 Games Market Dynamics report for the US. The data shows that game content made up most of this spending, topping $9.58 billion, up by 11 percent year-on-year.
Most segments were up year-on-year, including digital content for PC and consoles, hardware spending, mobile and subscriptions, and accessories. Spending in software was largely driven by Animal Crossing: New Horizons, DOOM Eternal, Call of Duty: Modern Warfare, Fortnite, Dragon Ball Z: Karakot, Minecraft, MLB The Show 20, Grand Theft Auto 5, and NBA 2K20.
In hardware, growth was spearheaded by the Nintendo Switch, with other platforms seeing a decline in sales year-on-year. Total spending on hardware for the quarter reached $773 million, an increase of 2 percent year-on-year. Accessories also saw an increase, topping $503 million, up by 1 percent year-on-year.
NPD Analyst, Mat Piscatella, explained that the report shows how games are bringing comfort to those seeking entertainment and normality in these uncertain times. Being asked to stay indoors has also pushed many people to turn to games in the hopes of finding something to keep them occupied while unable to work.
Gaming also provides a unique way to connect with friends and family. While it may not have been an option prior to the pandemic, now games are simply another activity to keep people engaged whilst trying to connect with one another.
Piscatella described how all gaming platforms have seen an increase in both usage and spending. It doesn't seem to matter what people are playing, they are simply seeking something to keep them occupied, or something to use to play with their family.
With lockdowns around the world now beginning to shift to less strict guidelines, people are able to go out more. This could lead to a drop in games spending, but there's still a long way to go before lockdowns and social distancing are lifted completely. However, a second spike in certain countries could drive even more games spending, but only time will tell.