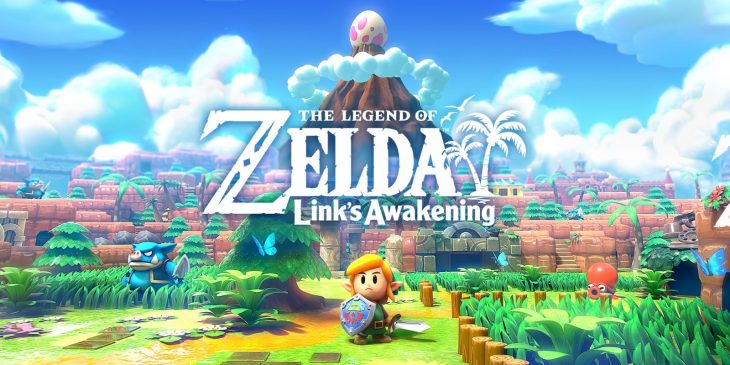 The Legend of Zelda: Link's Awakening on Nintendo Switch has released this week and took No.1 in the U.S. boxed charts. It is the latest Zelda remake and it sold significantly less boxed units than the biggest Zelda launch on Nintendo Switch, Breath of the Wild, a launch title for the platform.
NBA 2K20 still performs very well this week, with a moderate drop of week-on-week sales of 26%. This week it has oversold Borderlands 3, last week's number one, which had over 50% week-on-week sales drop compared with the previous week when it released. Borderlands 3 slipped to the third place of the charts. Madden NFL 20 is still performing very well, with a week-on-week sales drop of only 12% compared with last week, and taking the fourth position. Gears 5, which was a new entry in the second place last week dropped to fifth place. Microsoft's Gears of War new entry had a 70% drop of week-on-week sales compared with its launch week.
Mario Kart 8: Deluxe has had a boost of 20% in sales this week, which pushed it up to the 6th place. The other games in the second half of the chart are the same as last week, only with one other new release this week, Truck Driver that debuted at number 10.
Below is the US physical games wholesale chart for the week ending on September 21, 2019: