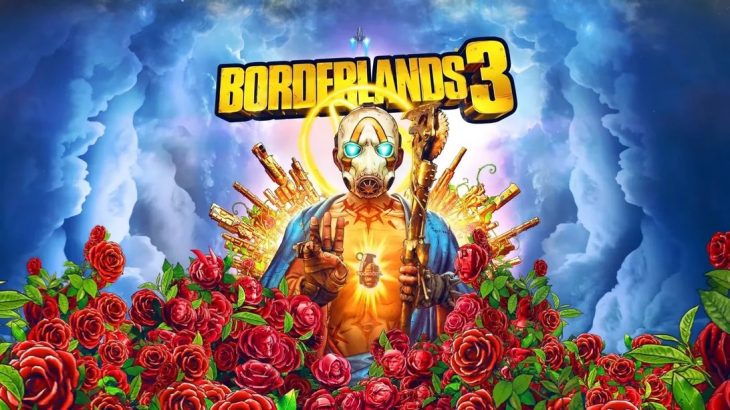 Borderlands 3 has released and took the top of the chart of the best selling video games in the US. Sales of physical units of the 2K Games and Gearbox's hit seller on its first week were almost twice lower than those of Borderlands 2 at the time of its release in 2012. This doesn't account for sales of digital copies. Of course, the percentage of digital sales today is much higher than back in 2012.
Another big title, Microsoft's Gears 5 has also released this week. In normal circumstances, it would definitely take the top of the charts but since it released the same week as Borderlands 3, it had to suffice with the second position. Gears 5 sold significantly less boxed units than its predecessor, Gears of War 4, which released in 2016. It is estimated that a significant percentage of Gears 5 was sold through Xbox Game Pass, which makes it hard to compare the total numbers with the predecessor.
Last weeks top seller, NBA 2K20 was pushed down to the third place of the charts, with a 50% drop in week-on-week sales. Another sports title, EA Sports' NHL 20 released this week and took the fourth position. This title sold less physical units compared with its predecessor, NHL 19, which released the same day last year. The difference with last year is probably that this week appeared to be when Borderlands 3 and Gears 5 have launched. Many gamers planned to spend their weekly budget on those two games rather than on the NHL title. This means NHL 20 may still do well in terms of sales on the following weeks.
Another new release, Greedfall took the fifth place of the charts. The Spiders and Focus Home Interactive's RPG demonstrated solid sales on this highly competitive week, packed with triple-A big-name releases.
Two recent releases, Spyro Reignited Trilogy for Switch and Madden NFL 20 are still performing well, with only 20% – 30% drop in week-on-week sales.
The bottom of the table is unchanged with Crash, Mario, and GTA 5, which have been in the top ten for many weeks, and the later one for many years.
This was undoubtfully 2K Games week, with two major titles, Borderlands 3 and NBA 2K20 on top positions. NBA 2K20, two other sports titles by EA, NHL 20 and Madden NFL 20, together with Crash Team Racing: Nitro-Fueled and Mario Kart 8: Deluxe make it a week packed with sports activities.
Below is the US physical games wholesale chart for the week ending on September 14, 2019: