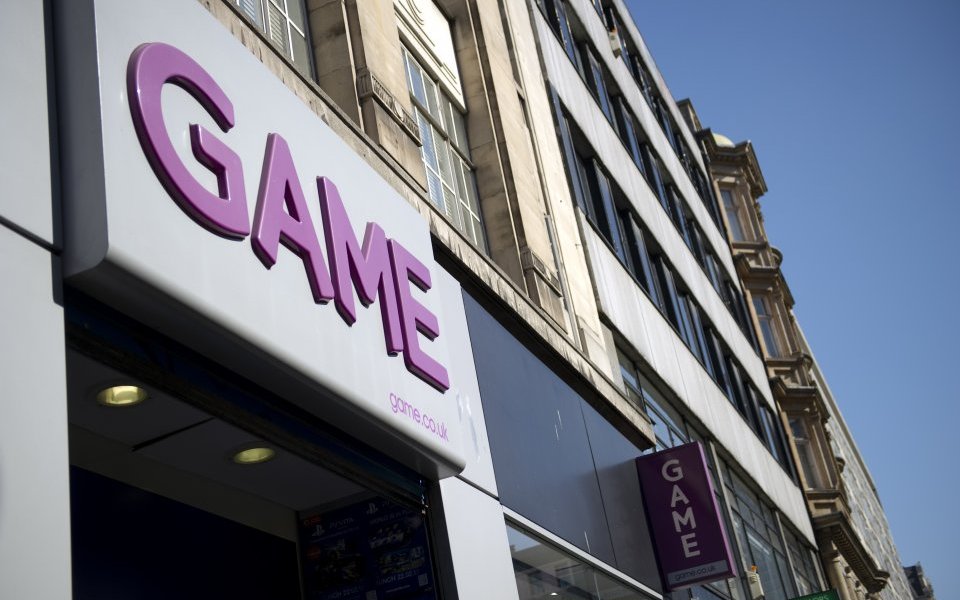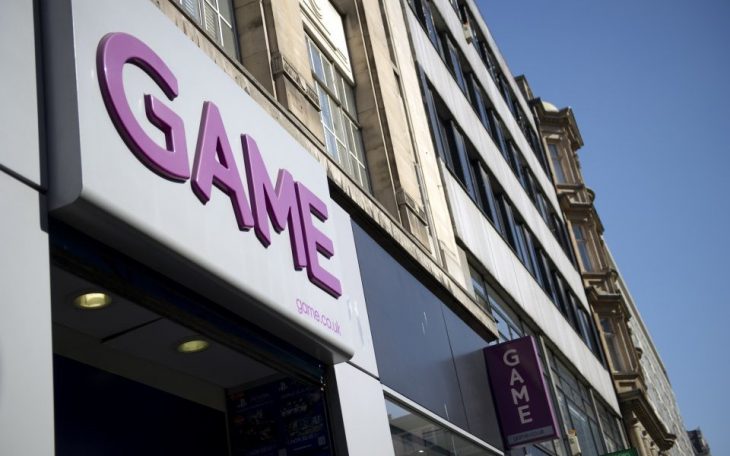 Late yesterday UK retailer GAME made an announcement that they have plans to close 40 stores throughout the country.
So far 27 stores have been notified that they are at risk of closure, including those in Canterbury, Manchester, Glasgow Fort, Watford, Derby, Leicester. Lakeside, Leicester, Chapfield, Carmarthen, and Bexleyheath.
GAME has explained that more stores will be notified in the future, indicating that there are still considerations being made behind the scenes.
As of July 2019 GAME operated 270 stores around the UK, but they also have a larger offering in Spain, which makes for a combined 540 stores in Europe.
The announcement is, in part, a strategic move from GAME. The issue around these 40 stores is all to do with rent, and the fact that certain landlords won't renegotiate with the retailer. The landlords in question, which are primarily New River and Intu, will need to make a decision about whether they want the locations that GAME currently occupies to lie vacant for months, or even a year, or whether it makes more sense to renegotiate rental rates with the company.
A spokesperson for GAME explained that the company is working with their landlords around the UK to ensure, where possible, they don't have to close the 40 stores that are at risk. The worst part of these store closures is that they would lead to job losses, something GAME is keen to avoid.
The spokesperson went on to describe how the changing market has forced companies like GAME into a position where they have to cut costs wherever possible. This includes the rental cost of their substantial retail footprint.
In 2019 the UK physical game market dropped in revenue by 20 percent year-on-year. GAME has managed to offset the challenges all retailers now face by diversifying with their Belong and esports arenas. However, if the company wants to survive as it is currently, more costs need to be cut, but that's only part of the solution. GAME will also need to diversify further to compete in a changing market environment, which is much harder with fewer retail stores under their belt.