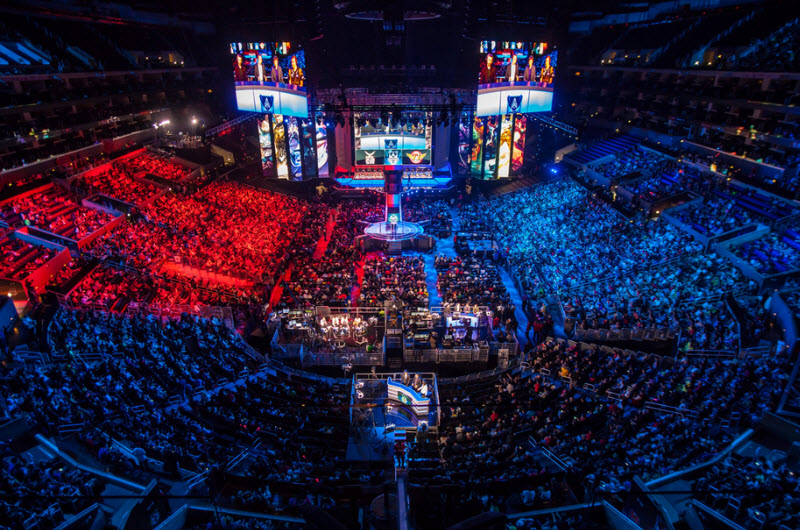 An international governing body of competitive gaming, which is supported by the government of the United Kingdom, has announced a new Olympic Games-style eSports competition.
The International eGames Committee has proudly revealed the eGames competition, an international tournament that pits the world's gamers against each other, which is to be held alongside the Olympic Games.
With the aim of 'positively shaping the future' of competitive video gaming, the eGames will follow the format of other international sporting competitions. Like the Olympics, it will be a medal only event without the chance to win prize money.
Each participating country will establish a national team to compete, which will comprise of males and females over the age of 18. It has been said that both team-based and individual games will be playing during the competition.
The eGames will be held at the same time and location as both the Summer and Winter Olympic Games. A pop up event will occur in Rio de Janeiro during the 2016 games. Subsequent eGames will be held together with the 2018 Winter Olympics in Pyeongchang, Korea, and with the 2020 Summer Olympics in Tokyo, Japan. eGames events will take place after the main games in the same arenas.

The first eGames event in Rio will feature teams from Brazil, the United States, Canada and the UK. More national teams will be added for future events.
A not-for-profit initiative, the International eGames Committee (IEGC) will create an advisory body for the games, which will instil good governance, responsibility, diversity and inclusivity. Additionally, the IEGC will help set up organisations in each participating country to oversee their associations and teams.
Ed Vaizey, the UK's Minister for Culture—whose responsibilities include managing the digital and creative industries—said to MCV that the eGames will be an 'exciting venture' which will encourage global competition between the world's gamers. He said that he is keen to promote the UK as a leading eSport nation.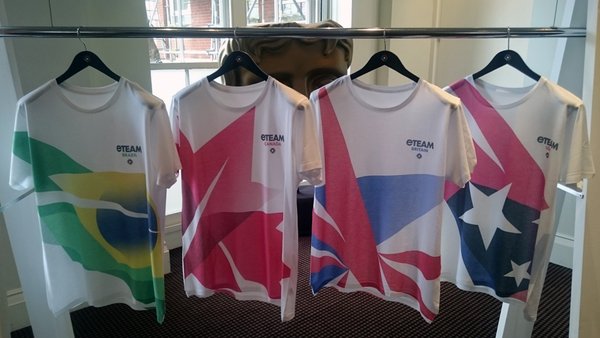 Related Topics:
eSports
,
International eGames Committee
---