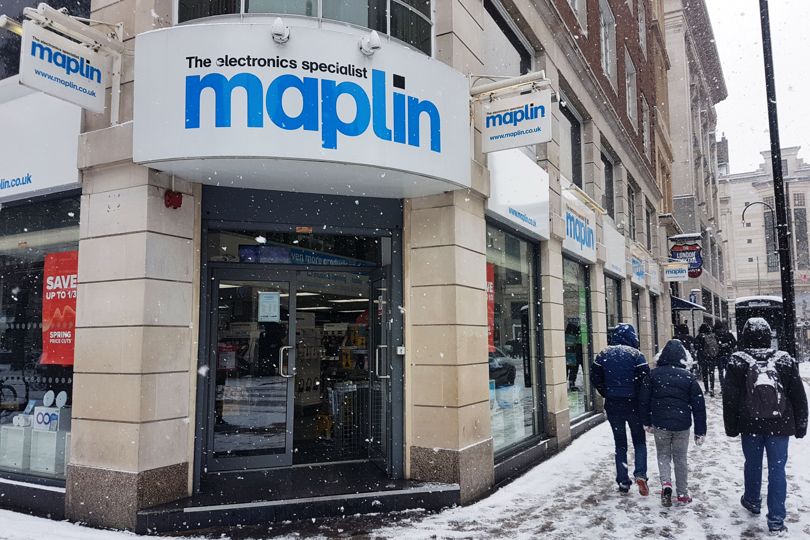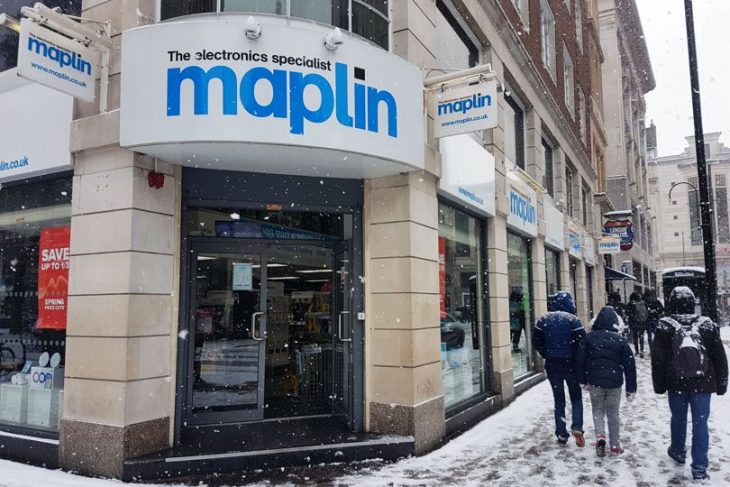 Credit: WIRED
After talks with prospective buyers failed to secure a sale, Maplin, one of the UK's largest electronics retailers has gone into administration.
Maplin, one of the UK's biggest retailers of electronics, has over 200 stores and 2,300 staff. The company will continue to trade throughout the administration process. The culmination of withdrawal of credit insurance, lacking consumer confidence, and the slump in the pound have accelerated the company's decline, making it impossible to raise capital according to company boss Graham Harris.
Harris said in a statement that the company believe they have a place on the high street. Adding that their expertise, credibility, and trust meets a customer need that no one else is currently able to meet.
Maplin will be working with PwC, administrators, to achieve an outcome that's favourable for both stakeholders and staff members. PwC have said that they will be exploring all opportunities for a new owner as they work with Maplin.
Outstanding customer orders will be fulfilled and gift cards accepted until further notice is given. No stores will be closed or redundancies given while the administration process is ongoing, according to PwC.
Zelf Hussain, joint administrator working for Maplin and partner of PwC said that Maplin is another case of the well documented and challenging conditions for retailers in the UK. As the pound has been weakened recently and consumer spending has slowed the cost of importing goods has increased, resulting in many retailers struggling to stay afloat. As new companies start up online or expand with a website to reach more customers it seems as though a number of retailers are being left behind.
Before talks broke down a potential buyer for Maplin was The Edinburgh Woollen Mill the same company that owns Peacocks, Country Casuals, and a number of other retailers.
Maplin began as a mail order business in 1972, and provided electronic components to hobbyists. Today the company has 2,335 staff members across 217 stores, operating around the UK, Ireland, with head offices in London and Rotherham. While the chain has been owned by a number of companies over the years, more recently they were in the hands of Rutland Partners and had been since 2014.