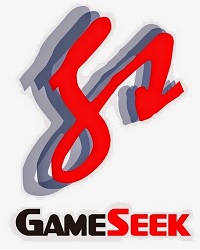 The UK based online retailer Gameseek has gone into liquidation. Many orders with the company remain unfulfilled, leading to customer dissatisfaction and complaints.
---
The retail sector of the games industry has changed quite a lot over the last 12 months. Now with the Wal-Mart-owned Asda looking to merge with Asda the face of retail in the games industry could change once again.
---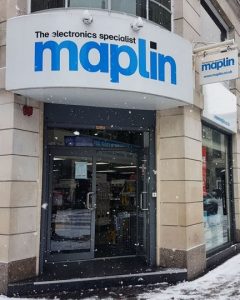 After talks with prospective buyers failed to secure a sale, Maplin, one of the UK's largest electronics retailers has gone into administration.
---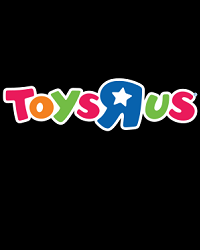 Toys R Us UK has gone into administration today. Unfortunately since a buyer for the company couldn't be found administrators have been brought in to begin to wind Toys R US UK down in an orderly fashion.
---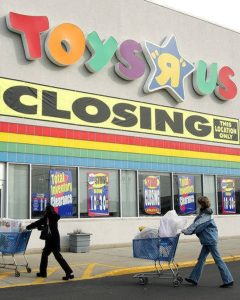 Following the financial issues of the US parent company the UK subsidiary of Toys R Us has been put up for sale. This leaves over 3,000 jobs in the UK at risk as the future of the franchise in the UK is now uncertain.
---