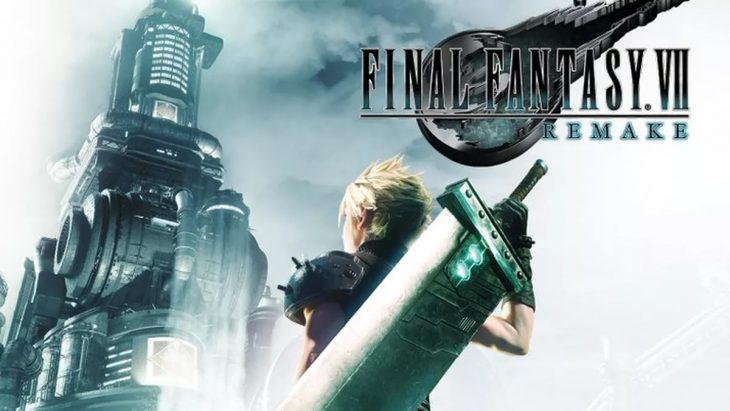 Last month the UK games market generated more than £130 million from the sales of boxed games, consoles, and accessories.
Over the course of the month more than 1 million games were sold, which makes April 2020 the most successful April since 2015. While sales are down by 13 percent month-on-month with March 2020, this is due to the launch of Animal Crossing: New Horizons. This game in particular has been a phenomenon, causing a colossal surge in sales, so the monthly drop off seen between March and April doesn't seem quite as bad.
The best-selling boxed game for April 2020 was Final Fantasy 7 Remake. Despite the game not selling as many physical copies as the last entry to the franchise, Final Fantasy 15, it has still sold incredibly well.
The game was shipped early, and arrived with many consumers before the release date, due to distribution issues linked with coronavirus (COVID-19). However, players still enjoyed the game, and it has gone on to sell very well.
Resident Evil 3 Remake was also impacted by the coronavirus pandemic, but has still sold well enough to be the fifth best-selling game for the month. The game didn't sell as well as the last entry, Resident Evil 2 Remake, but with less options for replayability, many fans didn't see the point in purchasing it.
Nintendo was the dominant publisher for the month, with 21.5 percent of all boxed games sold in the UK attributed to them.
Over the course of April 2020, almost 210,000 consoles were sold, generating more than £50 million. The sales boost was seen across all three major platforms, the Nintendo Switch, PlayStation 4, and Xbox One, which have sold more in the first four months of this year than they did last year.
The boost to console sales has been linked to the country's lockdown due to the coronavirus pandemic, with consumers investing in entertainment for the foreseeable future. Between March and April more than 500,000 consoles have been sold, a rise of 48 percent year-on-year.
Accessories and peripherals also saw a boost in April, bringing in £31 million from 763,000 product sales. The DualShock 4 controller was the best-selling product, just ahead of the Xbox One Wireless Controller.
The top 20 best-selling games in the UK in terms of physical units sold for April 2020 were as follows.