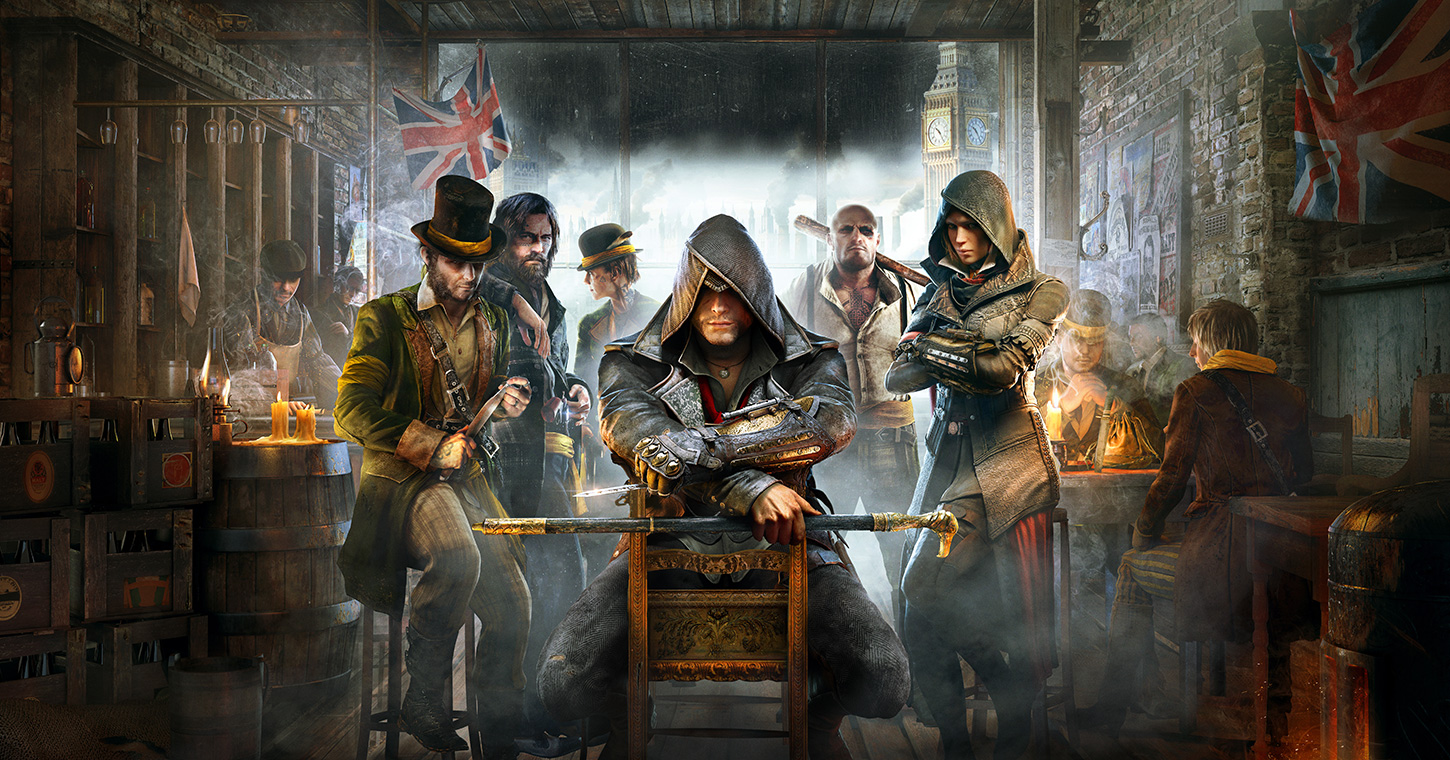 Assassin's Creed creator Ubisoft has registered a domain name that suggests that an AC compilation might be on the cards.
ShackNews reported that the domain name assassinscreedcollection.com. The web address is currently offline at the time of publication. We were able to check that the domain name has indeed been registered by Ubisoft Montreal.
The Assassin's Creed series has spanned many games in a wide variety of settings, from the medieval times of the crusaders in the Levant in the original game, all the way up until Victorian London in the recent AC: Syndicate.
Ubisoft is no stranger to bundling their games together. Assassin's Creed games are already available in a couple of different packages. The Ezio Trilogy includes AC: II, Brotherhood, and Revelations, while The American Saga Collection contains AC: III, Black Flag and Liberation.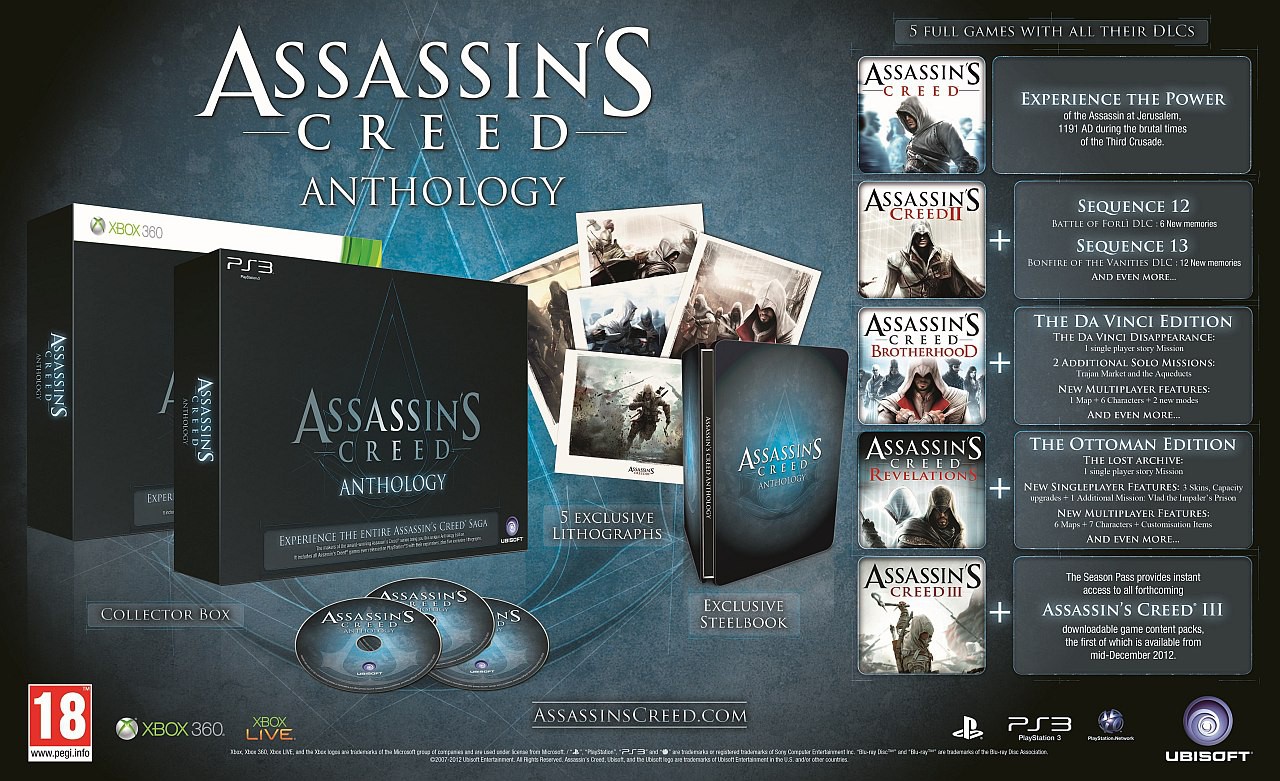 Additionally, Ubisoft have remastered and repacked other games in their portfolio. The Prince of Persia games The Sands of Time, Warrior Within, and The Two Thrones were bundled as the Prince of Persia Trilogy, while Tom Clancy's Splinter Cell, Chaos Theory, and Pandora Tomorrow were offered together as the Splinter Cell Trilogy.
While there has been no official word on the rumoured collection, it is quite possible that some Assassin's Creed games will be remade in HD and bundled together for current generation consoles.
With nine games in the main series, and eleven supporting games, an Assassin's Creed Collection could end up being a huge bundle.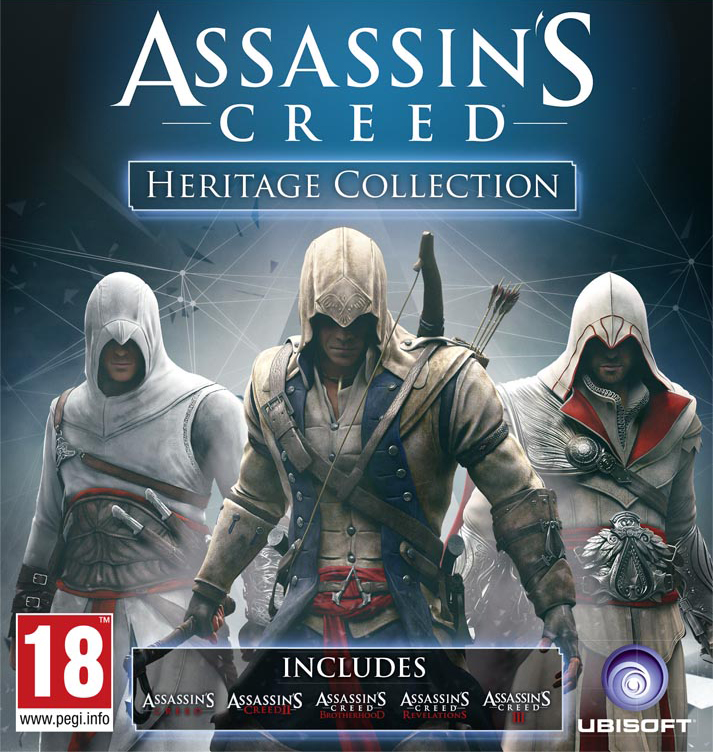 Related Topics:
Assassin's Creed
,
Ubisoft
---