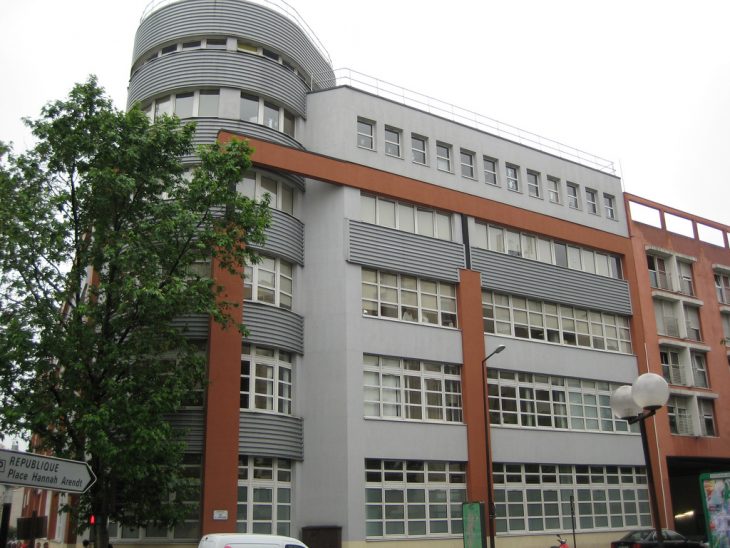 Ubisoft has announced that they're continuing their Entrepreneurs Lab program for another season, the fifth in total. This season, the company is looking for projects that are focused on social entertainment and blockchain.
Places for the fifth season are open for applications until March 1, 2020. All applicants have the choice between Ubisoft's recently opened Singapore studio, Pixel, and Station F, which is the largest startup campus in the world, based in Paris.
Ubisoft launched the Entrepreneurs Lab program in 2017, led by the Ubisoft Strategic Innovation Lab Team. The program supports new startups that are creating products and services with the vast resources Ubisoft has access to.
The model for the program is based on mutual collaboration between each startup and Ubisoft. Ubisoft offers equity-free support to startups, requesting that these companies simply share their learning in return. Ubisoft provides office space, expertise and guidance from their own personal experience as a company, access to Ubisoft's global network, and even opportunities to pitch for work.
With this fifth season Ubisoft is renewing their dedication to blockchain gaming technology, but they're also expanding their horizons to include social entertainment. This second aspect of the season explores new ways to make accessible, empowering, positive, and socially inclusive experiences.
Program Designer for Ubisoft Catherine Seys explained that Ubisoft is looking to expand into the area of social entertainment, both for players and viewers. Together with creators Ubisoft aims to create new social entertainment experiences in many industries, including gaming, video, and music.
Seys went on to describe how Ubisoft believes that blockchain gaming technology still has more to offer, with so many paths that are there to be explored, it just takes the right people to do it.
Ubisoft has a lot of resources available to help smaller companies thrive, which is exactly what this program aims to do. The company also gains insight into areas where they may not necessarily have any expertise, and could even benefit from the companies they assist through the program later down the line, either with future collaborative projects, or the ability to access new industries altogether.