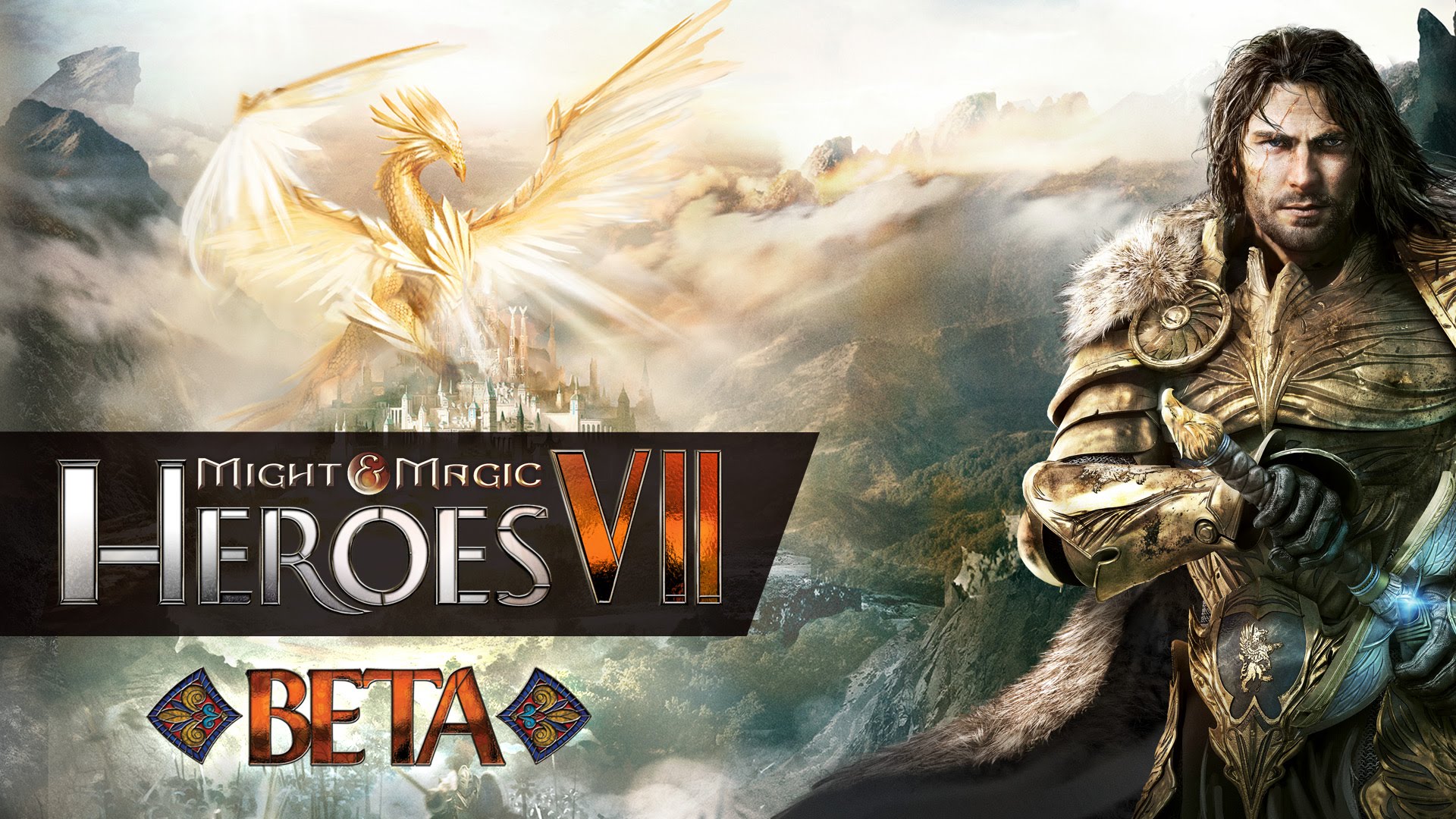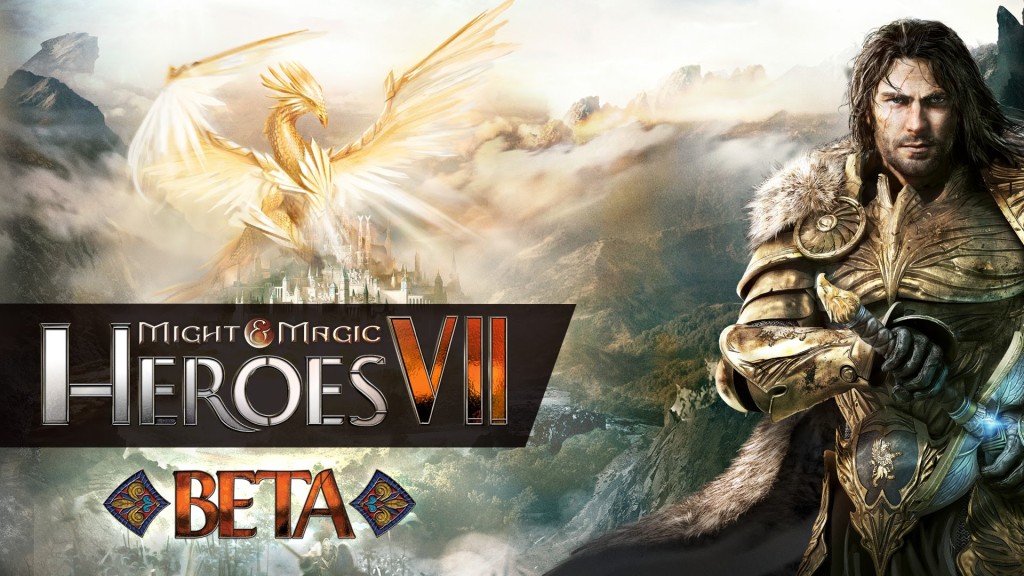 Marketing confusion leads Ubisoft to compensates buyers of Might and Magic Heroes VII. A misleading marketing campaign has lead Ubisoft to compensate a number of North American customers who bought the Collector's Edition of Might and Magic Heroes VII.
The error revolved around certain fans' expectations that the Collector's Edition would include a physical CD of the game, which arose from a Ubisoft Twitch stream that showed a physical DVD case being unboxed.
Ubisoft's online store listed the normal version of the game as a PC download, while the Collector's Edition was confusingly listed for just PC. The issue was compounded by the fact that the European Collector's Edition does come with a physical CD.
The affected fans were disappointed to find that their Collector's Edition did not in fact arrive with a physical copy of the CD. Also included in the Collector's Edition is a statue, pack of tarot cards, soundtrack, and downloadable in-game content.
In an apologetic statement, Ubisoft regretted causing any confusion with their marketing materials. Ubisoft has offered a full refund to any unsatisfied customers, and will also offer a free game for those who already purchased the game.
Some of the games include Assassin's Creed: Rogue, Far Cry 4 and The Crew.
Might and Magic Heroes VII is out now on PC.
Related Topics:
Might and Magic Heroes
,
Ubisoft
---