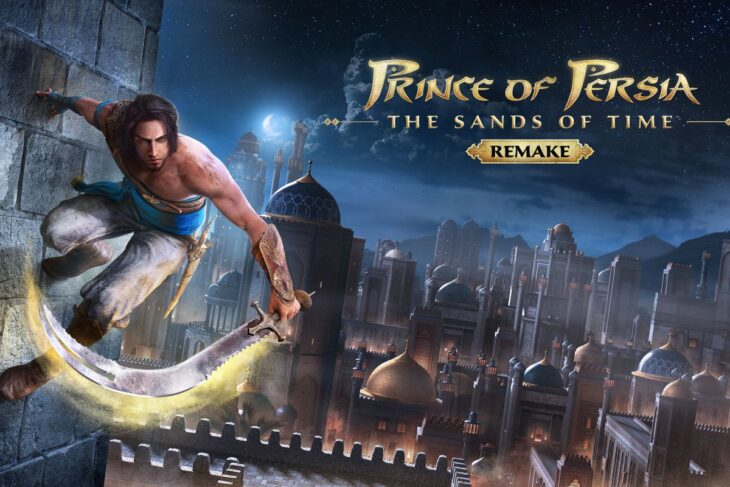 On November 7, 2022, Ubisoft updated the official website for the long-delayed Prince of Persia: The Sands of Time Remake, stating that all pre-orders will be refunded. The frequently delayed title currently has no release date which prompted the refunds from Ubisoft. When a release date is announced, pre-orders for the game will be re-opened for all customers.
Ubisoft remains insistent that Prince of Persia has not been canceled. The publisher says that the game is still in active development at Ubisoft Montreal. Lengthy delays have hindered the game which had an original release date of January 2021. One month prior, in December 2020, Ubisoft announced that the game was being moved back to 2021. Soon after, however, Ubisoft removed Price of Persia from all release schedules and declared that the game was postponed indefinitely.
In June 2021, Ubisoft gave new guidance for the Prince of Persia Remake with a release in 2022. While the game has not been released this year, development continues to be rocky as Ubisoft switched studios from Ubisoft Pune and Ubisoft Mumbai to Ubisoft Montreal. From a small delay to an indefinite delay, followed by canceling of all pre-orders, news about Prince of Persia: Sands of Time Remake has not been good since the initial 2020 reveal.
It is worth pointing out that a troubling developmental cycle after the announcement has plagued another Ubisoft title: Beyond Good and Evil 2. The sequel to another early-2000's fan favorite, Beyond Good and Evil 2 has faced multiple delays and currently has no release date either. Over the past 14 years, Ubisoft has remained tight-lipped on the fate of the project, and parts of the gaming public are worried that the Prince of Persia: Sands of Time Remake might have a similar fate.
When released in 2003, Prince of Persia: The Sands of Time was hailed as an instant classic and revived a moribund franchise. The unique rewind mechanic alleviated a lot of frustration with the game's signature platforming and puzzle sequences, creating a template for the franchise that has persisted through 2 direct sequels and another reboot game, Prince of Persia, in 2008. Through 2010, when the big-budget Hollywood adaptation of Prince of Persia was released, Ubisoft frequently released mobile games, spin-offs, and repackaged bundles of Prince of Persia games. The last 12 years have seen the franchise languish with two mobile releases by Gameloft and no major console releases.