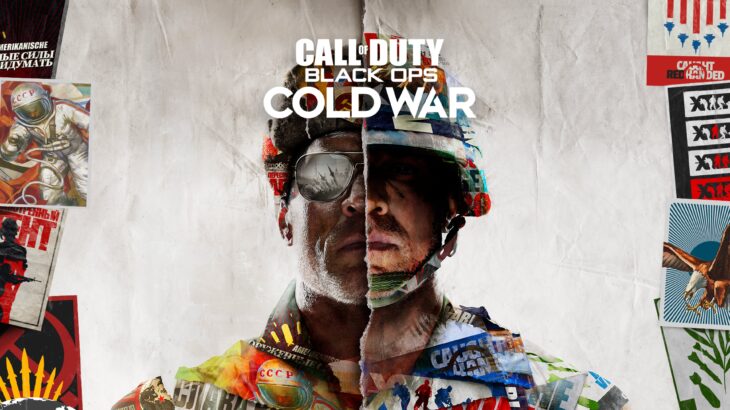 After a week at the top of the chart, Hitman 3 has dropped to fifth place in the US this week. Sales are down by 65 percent week-on-week, but this is expected for a game's second week on the market, particularly a high-profile one.
Returning to the top spot this week is Call of Duty: Black Ops Cold War. thanks to a free weekend and some new Zombies content, the game has seen a boost to sales of 12 percent. This may continue over the next week, but it's more likely that sales will slip once again until season 2 begins.
Animal Crossing: New Horizons is a non-mover in second place. Sales are down by 10 percent, but the game is still selling well enough to beat off most of the competition. The game may rise up higher next week thanks to a new in-game event starting in early February.
Mario Kart 8 Deluxe is up two places in third this week. Sales are up by 8 percent, indicating that Nintendo Switch console sales may also be up. With some big Switch releases coming over the next month, this figure could rise even more.
NBA 2K21 saw a big increase this week, moving from eleventh to sixth. This could be due to a sale, though it's more likely that it's related to the basketball season just starting up again.
Just Dance 2021 is down one place in seventh, but the game is still selling well. Most copies sold continue to be for the Nintendo Switch. The console's Joy-Cons and camera make it the perfect place to play over anything Xbox or PlayStation can offer players.
Assassin's Creed Valhalla has fallen one place to eighth. A new update for the game is planned for February, so it could rise up over the next week or so depending on when that releases.
Ring Fit Adventure and Spider-Man: Miles Morales round out the chart this week. Cyberpunk 2077 has now fallen out of the top ten once again. Retailers were shifting copies at a large discount last week, but now it seems like most have sold their stock and aren't offering anymore.