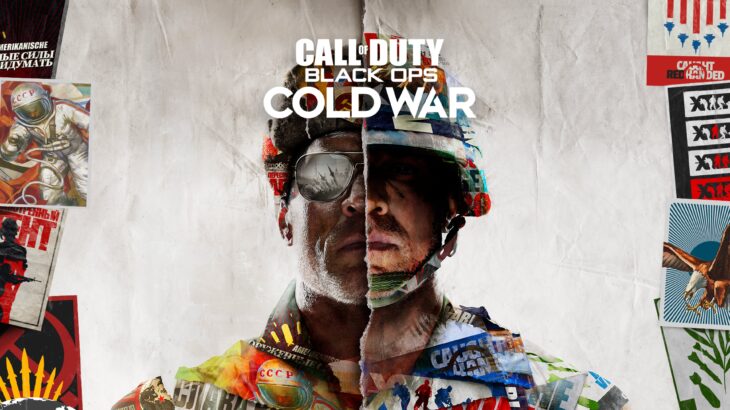 US game spending hit a new record high in 2020 of $56.9 billion. This is an increase year-on-year of 27 percent according to NPD's data.
Most of this figure was built from a steady foundation of software sales, 86 percent to be exact. Game content spending hit $48.9 billion for the year across physical and digital sales, DLC, and subscriptions across platforms such as consoles, PC, VR, and portable. This is an increase of 26 percent year-on-year alone.
The best-selling game of the year for the region was Call of Duty: Black Ops Cold War, with Call of Duty: Modern Warfare following it. This is the twelfth year in a row that the Call of Duty franchise has topped the US annual game sales chart. It's a brand new record for gaming in general.
The most popular Switch game of the year, Animal Crossing: New Horizons, came third. The game achieved the highest dollar sales for a Nintendo-published game in a calendar year since Wii Fit Plus, which launched in 2010.
The Last Of Us Part 2 was the best-selling PlayStation exclusive for the year. It's now become the third best-selling Sony game of all time behind Marvel's Spider-Man and God of War.
Hardware revenue was up by 35 percent from $3.9 billion in 2019 to $5.3 billion in 2020. This is the highest they've been since 2011 when hardware sales hit $5.6 billion. 2011 saw a big year for the Xbox 360 and Nintendo 3DS, putting the comparison to last year's PS5 and Xbox Series X/S into perspective.
The best-selling console of 2020 was the Nintendo Switch. This should be no surprise since the console has been selling better and better every year. With sales for the PS4 and Xbox One winding down towards the launch of next-gen consoles, it only makes sense.
Annual dollar sales for the Switch were the second-highest for a single platform in the US in a calendar year in US history. Only the Wii beat the figure in 2008.
Game accessory spending for 2020 was up by 21 percent year-on-year, topping $2.6 billion. The DualSense controller for the PS5 was the best-selling accessory gamepad of the year, and the Turtle Beach Ear Force Recon 70 Gaming Headset Black was the best-selling headset.
The best-selling games in terms of dollar sales for 2020 are as follows.