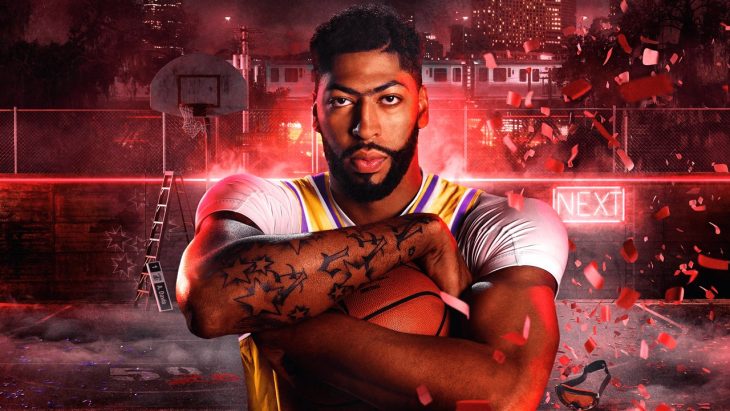 NBA 2K20 has released and took the top of the chart of the best selling video games in the US. Sales of physical units of NBA 2K20 was lower than those of NBA 2K19 at the time of its release.
Spyro Reignited Trilogy released for Nintendo Switch and took the second position of the charts this week. The Switch platform accounted for over 90 percent of the game's overall sales for the past week. Madden NFL 20 dropped to third place with a sales decline of 20% compared with the previous week.
Retail discounts continued on Marvel's Spider-Man, providing decent sales volumes and pushing the title to the fourth place. One of the last week's releases, The Dark Pictures Anthology: Man of Medan dropped one place to the fifth position due to a decline in sales of 32%.
Another new release this week, Catherine: Full Body took the 7th place of the charts. There was a couple of other new releases this week, which haven't made to the top 10, including a new expansion to Monster Hunter World, Iceborne and Batman Arkham Collection. Despite of a relatively quiet week, both titles did not sell enough to appear in the top 10.
Last week's another new release, Wreckfest, dropped to the tenth place due to a decline in sales of over 60%. Two other last week's new releases, Astral Chain and Control, have completely dropped from the top 10 charts, with over 70 percent drop in sales each.
Below is the US physical games wholesale chart for the week ending on September 7, 2019: