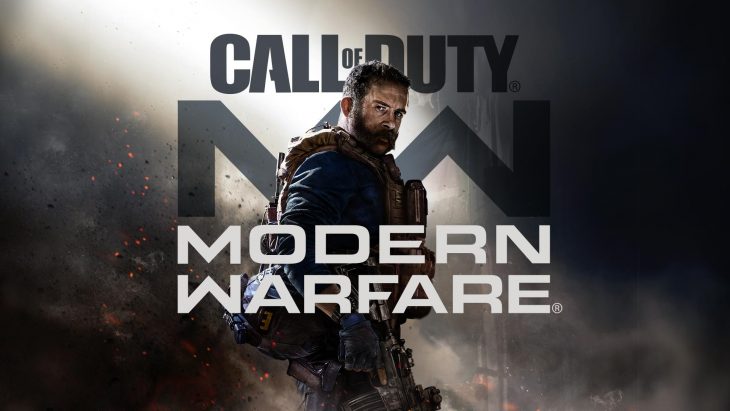 Call of Duty: Modern Warfare is back at Number 1 position of the U.S. Top 10 of best selling retail and wholesale video games. Despite a 12% week-on-week sales drop, the Activision's blockbuster is at the top of the charts again. The season of big releases is getting quieter now, and it is very likely that the latest release of the Call of Duty series will as usual stay at the top of the charts for many weeks to come, including the Christmas chart and beyond.
Star Wars Jedi: Fallen Order kept the second position in the charts, with a 38% week-on-week drop in sales. The game is performing very well and could have easily been on top of the charts at its launch week if not the phenomenal success of Pokemon Sword and Shield, which outsold everything that week including Call of Duty: Modern Warfare. In the second week, Pokemon Sword and Shield have had a 62% week-on-week drop in sales and landed in the third place.
With a relatively mild decline in sales of 12%, NBA 2K20 raised one place to the fourth. Despite being a seasonal Halloween game, Luigi's Mansion 3 keeps selling well, and with a 10% week-on-week rise in sales, moved from sixth to the fifth place in charts.
Nintendo's two other titles, Mario Kart 8: Deluxe and Mario & Sonic At The Tokyo Olympic Games 2020 continue to perform well and keep quite stable sales levels. Together with Pokemon Sword and Sheild and Luigi's Mansion 3, the Nintendo titles obviously continue to dominate the weekly charts.
Death Stranding has had a 71% drop of week-on-week sales and landed in the eighth place. Minecraft has returned to the Top 10 chart, with most of the sales on the Switch platform.