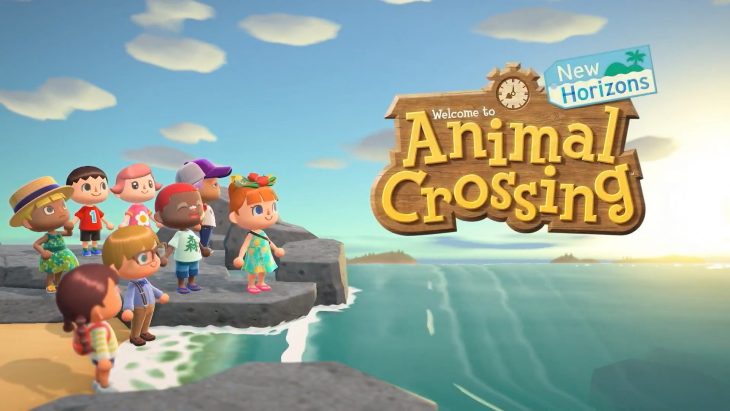 This week, as it was last week, Animal Crossing: New Horizons was the best-selling game in the US. This is despite the sales of the game fell week-on-week by 26 percent.
Also holding its position for another week is Call of Duty: Modern Warfare. The game currently still sits in second place in the chart, and while it too saw a decrease week-on-week in sales, it was only by 9 percent. Rounding off the top three best-selling games in the US is MLB The Show 20, which retains its third position of the charts for another week.
Extra stock for the Nintendo Switch exclusive, Ring Fit Adventure, saw it rise from sixth place last week to fourth this week. The game saw a 36 percent increase in sales week-on-week, though this may be short-lived. Elsewhere in the world, the UK for example, stock of the game has once again dried up, causing the game to plummet from sales charts.
NBA 2K20 continues to sell well. The game dropped a place this week, from fourth to fifth, but sales week-on-week were actually up by 12 percent. Final Fantasy 7 Remake is another game that continues to sell well, but also dropped a single place down to sixth. Despite this, sales week-on-week are up by 28 percent.
The final game in the chart to show an increase in sales week-on-week is Mario Kart 8 Deluxe, which is up by 15 percent. The game comes packaged with most Nintendo Switch bundles, and as a result usually sees a sales boost when Switch hardware does. Given recent shortages in Switch consoles, this increase shows that people are still looking to purchase one when they can find it.
Grand Theft Auto 5 moved up one place to eighth, but saw no significant changes in sales. Star Wars Jedi: Fallen Order's sales are flat week-on-week, but it's still clinging on in tenth place in the chart.