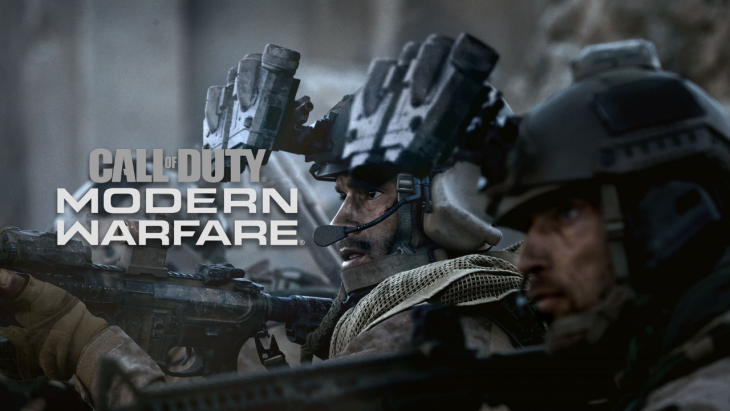 Call of Duty: Modern Warfare holds Number 1 position of the U.S. Top 10 best selling retail and wholesale video games. Almost all the titles in Top 10 chart have had a considerable drop in sales this week after a major sales boost during Black Friday last week.
Despite a 32% week-on-week sales drop, Call of Duty: Modern Warfare stays at the top of the charts. Star Wars Jedi: Fallen Order also keeps its position in the second place despite a 34% drop in week-on-week sales.
Despite Pokémon Sword and Pokémon Shield have had a 28% drop in sales, they actually rose to the third place. Madden NFL 20 was the only game in Top 10 to have a sales increase this week. A modest 8% in week-on-week sales boosted the football title to the fourth place, pushing Minecraft down to the fifth position.
NBA 2K20 has dropped to the sixth position from the third last week due to a 45% decrease in sales. Mario Kart 8 Deluxe continues to show solid performance, with considerable sales due to bundles with Switch consoles. Sea of Theives still sells well after the Black Friday week, when it rose by twelve positions in the charts. And Fifa 20 has returned to the Top 10 chart despite a 3% decrease in sales this week.