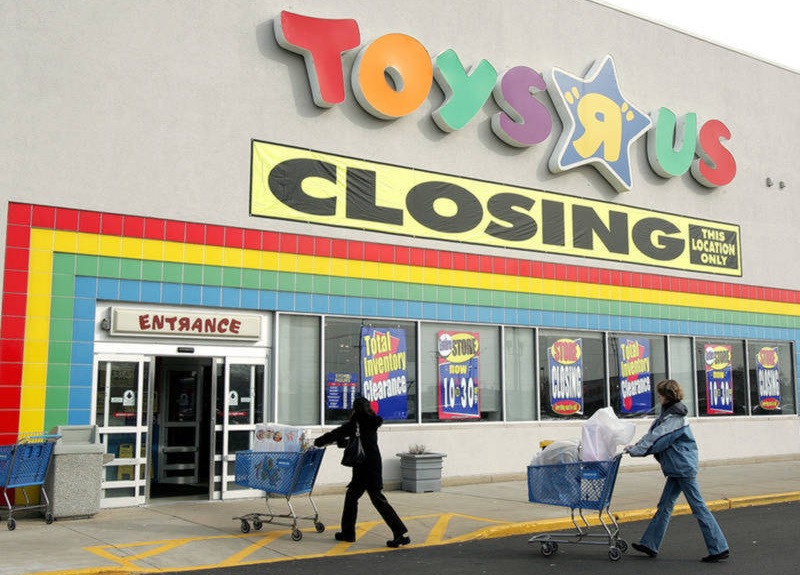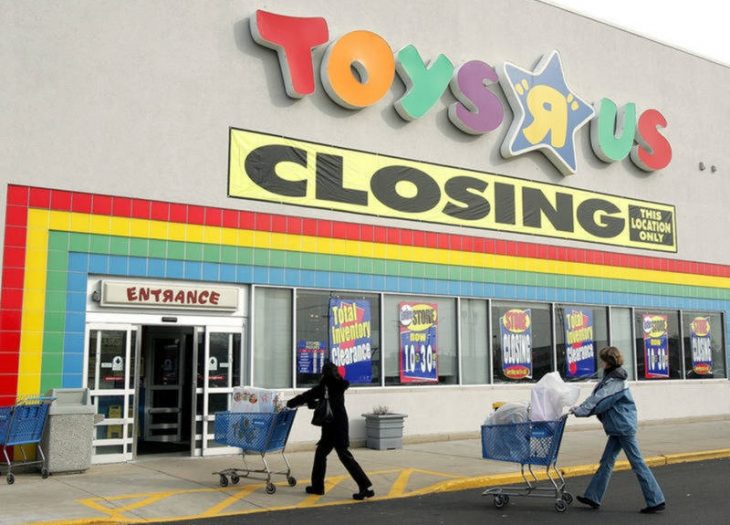 News has emerged from sources close to Toys R Us that the company is considering a complete shutdown of the US division, having so far failed to find a buyer or reach a reasonable structure for debt repayment with lenders.
Toys R Us Inc is preparing for liquidation of the bankrupt US operation, but has so far struggled to find a buyer. It now seems as though a buyer is unlikely to emerge in time, according to sources close to the situation, and that lenders so far haven't been amenable to any debt restructure plans the company puts to them.
Finding a buyer for some or all of the US operations of Toys R Us could save a number of stores from being closed, and jobs being lost by the staff manning them. Renegotiated leases for stores would also allow the company to prevent total closure, as would a structured debt repayment plan if debtors find the terms acceptable.
In September Toys R Us filed for bankruptcy and secured a $3.1 billion loan to keep stores running while plans were made for debt repayment, but poor holiday sales have prevented the company from putting these plans into action. The UK division has recently gone into administration, and the company are already looking for a buyer for their Asian division, the most profitable by far. Currently the future of the Canadian division of Toys R Us is unclear.
News of Toys R Us' continuing problems sent company stock for Mattel inc falling by 6.1 percent, and Hasbro's by 3 percent. The company's first-lien bonds, due in 2021, dropped by around 4 cents on the dollar to 89.3 from $583 million, the largest decline since the company filed for bankruptcy.
The company's problems can be traced back to the buyout of $7.5 billion leveraged in 2005. This loaded the company with debt to Bain Capital, KKR & Co, and Vornado Realty Trust. The company was able to finance the debt until competitors such as Amazon changed the landscape of the market, allowing consumers to shop from the comfort of their own home with next day delivery, never needing to physically shop anywhere but the high street, far away from most Toys R Us premises.
Toys R Us hasn't reported a profit since 2013, despite generating $11.5 billion in sales in 2016. When it was originally founded in 1948 the company reported sales increases of 10% year-on-year every year, but more recently that has slowed and reversed to a 5% decline as of September last year.