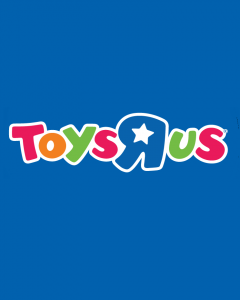 Having gone through the full liquidation of over 1000 stores between 2017 and 2018, Toys R Us is now preparing to return.
---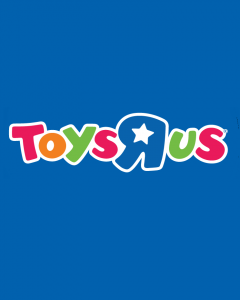 The debtors of Toys R Us have cancelled the upcoming bankruptcy auction which would've sought to retrieve debts owed by the company.
---
The retail sector of the games industry has changed quite a lot over the last 12 months. Now with the Wal-Mart-owned Asda looking to merge with Asda the face of retail in the games industry could change once again.
---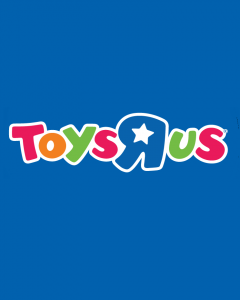 Toys R Us is preparing to close all US stores, meaning liquidation sales are imminent across all 800 US store locations.
---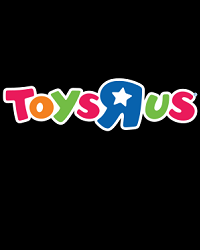 Today it was announced that as the company collapses into administration all UK Toys R Us stores will be closing. This is probably the end of Toys R Us, given that the Toys R Us in the US have already announced closing down their stores.
---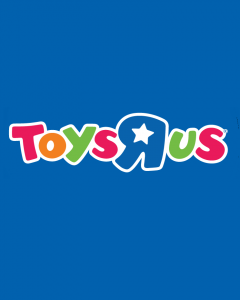 News has emerged from sources close to Toys R Us that the company is considering a complete shutdown of the US division, having so far failed to find a buyer or reach a reasonable structure for debt repayment with lenders.
---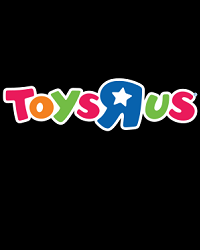 Toys R Us UK has gone into administration today. Unfortunately since a buyer for the company couldn't be found administrators have been brought in to begin to wind Toys R US UK down in an orderly fashion.
---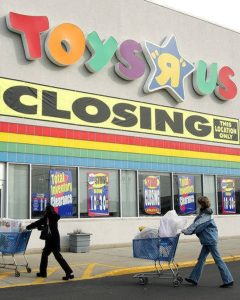 Following the financial issues of the US parent company the UK subsidiary of Toys R Us has been put up for sale. This leaves over 3,000 jobs in the UK at risk as the future of the franchise in the UK is now uncertain.
---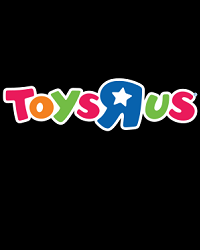 The toy store chain Toys R Us has announced that they'll be closing a number of stores around the US due to financial difficulty.
---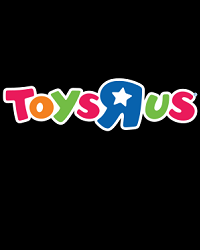 It's that time of the year again. Black Friday, the blockbuster sales event of the year, is little more than a week away.
---