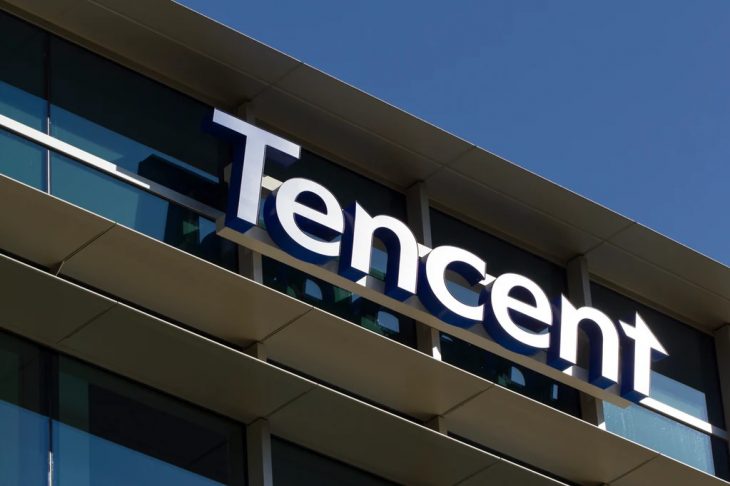 The annual list of the highest-earning mobile publishers from App Annie for 2020 has been released. The report shows which publishers have been earning the most revenue from the market, indicating which games have been performing best over the course of the year.
For 2020, the top three publishers remain unchanged from 2019, which shows how tight the competition is among those three companies, but also how well their games are performing compared to those of other publishers.
Tencent was the top publisher for 2019 based on App Annie's estimates for revenue from the Google Play Store, and the App Store. NetEase was second, and Activision Blizzard was third.
Eight out of the top ten publishers in the chart this year were also in the top ten for 2019. The two new publishers to enter the top ten were Playtika and InterActiveCorp in ninth and tenth respectively. These publishers replaced Mixi and Line from 2019, both of which have dropped down into the top twenty publishers for the year.
27 out of the 52 companies in the overall list have headquarters based in Asia, around 50 percent of the entire list. The same is also true of the top ten, with five out of the ten publishers having headquarters based in Asia.
The US was the most-prominent country in the whole list though. Two of the top ten publishers in the list have headquarters based there, and seventeen overall positions also have headquarters in the country.
The publishers that saw the biggest movement in the list were Zynga and Scopely, which both moved up by ten places. Now Zynga sits in eleventh place in the chart, and Scopely in forty-first place.
Mobile games still dominate the digital games industry, generating more and more revenue as console and PC revenue falls with the expectation of a new generation of hardware. The quality of mobile games has also increased, with many offering some genuine competition to smaller indie games.
App Annie's top ten list of mobile game publishers is as follows.
1. Tencent
2. NetEase
3. Activision Blizzard
4. Supercell
5. Bandai Namco
6. Netmarble
7. Playrix
8. Sony
9. Playtika
10. InterActiveCorp