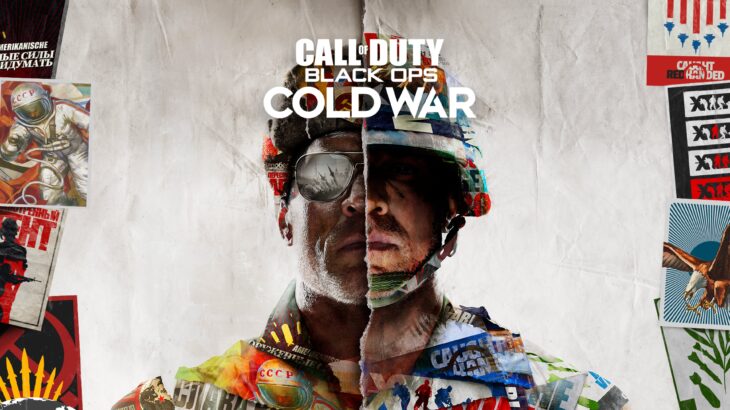 Very little has changed week-on-week when it comes to the best-selling games in Australia and New Zealand. Call of Duty: Black Ops Cold War and FIFA 21 retain their positions at the top of each chart respectively.
Assassin's Creed Valhalla has bounced back slightly in Australia, up one place to second, pushing FIFA 21 down to third place. While Cyber Monday deals may have been in place in some retailers for the week, it looks like demand for Ubisoft's new title was too much.
In New Zealand, things remain the same as they were the week before, with Call of Duty: Black Ops Cold War in second, and Assassin's Creed Valhalla in third.
The only new release for the week, Immortals: Fenyx Rising, enters in fourth in Australia. The game sold best on the Nintendo Switch, which may be why it doesn't appear on New Zealand's chart at all.
In Australia, Nintendo games make up a small portion of the bottom five, with Animal Crossing: New Horizons in sixth, up from ninth last week, and Mario Kart 8 Deluxe in tenth for the second consecutive week. An upcoming update for the new Animal Crossing title will definitely be helping to boost sales.
Red Dead Redemption 2 re-enters the chart in sixth in New Zealand. This will be thanks to discounts and the upcoming release of the standalone multiplayer element. Star Wars Squadrons rounds out the chart in tenth, but above it in ninths is another EA title, EA Sports UFC 4. EA's titles sell well when discounted, as is evident here.
Grand Theft Auto 5 sits in ninth in Australia, down one position from last week, and remains in seventh in New Zealand. The game is about to see a new content update for the online element, which should serve to boost sales over the next week or so.
Spider-Man: Miles Morales continues to be the only next-gen element to each chart outside of upgrades on other titles. It seems as though a true next-gen game won't make it into the top ten until 2021.