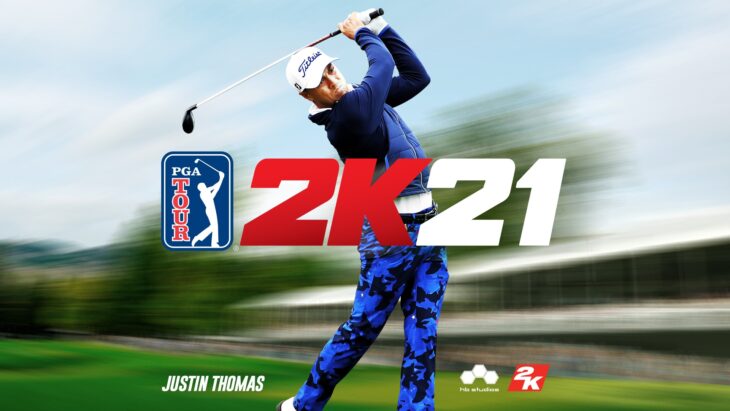 In Australia the latest 2K sports release, PGA Tour 2K21 tops the weekly game sales chart, pushing last week's number one, EA Sports UFC 4, down to the second. In New Zealand, UFC 4 holds strong at top of the chart for another week, and PGA Tour 2K21 debuts in sixth place. Clearly golf is far more popular in Australia.
NBA 2K20 has seen a boost in this week's charts. In Australia the game has re-entered the top ten in sixth, and in New Zealand, it re-entered in second place. This is probably because of the impending release of NBA 2K21. In fact, a free demo for the game launched the day after this week's charts cover up until.
Australia's chart still holds a number of Nintendo Switch games, with Animal Crossing: New Horizons in fourth, Mario Kart 8 Deluxe in eighth, Super Mario Party in ninth, and Ring Fit Adventure in tenth. Mario Kart 8 Deluxe sales have fallen slightly, but that may be due to a lack of new Switch releases. In New Zealand however, there are no Switch games to be seen in the top ten.
Ghost of Tsushima sits in fifth in both charts, falling one place in Australia, and two in New Zealand. Call of Duty: Modern Warfare has also fallen from second in both charts, to seventh in Australia, and fourth in New Zealand. It's likely that sales will bounce back next week though, with Call of Duty: Black Ops Cold War's reveal.
In New Zealand, Assassin's Creed Origins and Odyssey take up ninth and tenth place respectively. The games are likely on sale, though other Ubisoft titles don't seem to be affected.
Both charts feature the usual suspects, including Grand Theft Auto 5 and Red Dead Redemption 2. A lack of new releases is definitely causing some stagnation, but new games are on the way soon.
Gamescom's Opening Night Live may prove to mix things up slightly. However, the biggest change will probably be when New Zealand finally sees some more Nintendo Switch hardware come into stock for retailers.