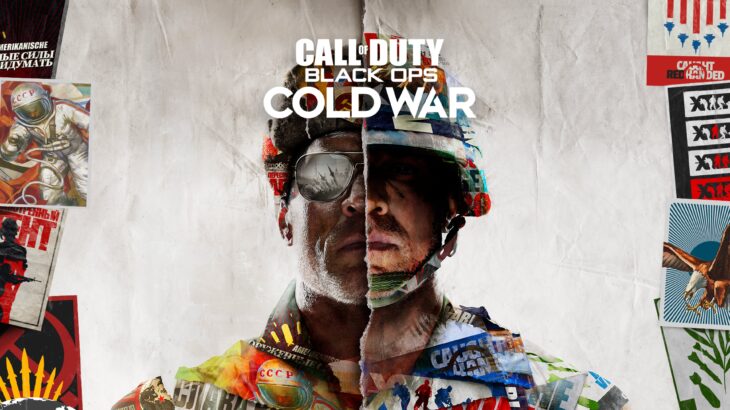 Topping the charts in both Australia and New Zealand for the past week is Call of Duty: Black Ops Cold War. The game has jumped up by three places in each region, thanks to a lack of new releases and major competition.
Super Mario 3D World + Bowser's Fury continues to sit in second for another week in Australia. Other Switch titles in the region include Mario Kart 8 Deluxe in fifth, up four places, The Legend of Zelda: Breath of the Wild in sixth, Super Mario Party in seventh, and Animal Crossing: New Horizons in ninth. This shows a potential increase in Switch hardware sales, which would mirror more stock coming into stock in stores as it has in other regions around the world.
In New Zealand, sports games and reliable favorites have reclaimed their spots in the chart. NBA 2K21 re-enters in second place, pushing Grand Theft Auto 5 down into third. EA Sports UFC 4 is in fifth, and FIFA 21 is in eighth.
Tekken 7 has been a consistent best-seller in New Zealand. This is probably due to the Tekken 7 eSports scene that is the biggest in these regions. The announcement of a new season of fighters and content will also have helped boost sales.
Little Nightmares 2 has managed to stick around for another week in both regions, though it's fallen to tenth place. Last week's new release, Persona 5: Strikers, has seen a huge drop of seven places to seventh.
Assassin's Creed Valhalla continues to sell well, sitting in eighth in Australia and fourth in New Zealand. A new season of content and a DLC is about to release for the game, so consumers are eager to pick up a copy to get in on the content as it comes out.
No big new releases are planned until the back end of March, with Monster Hunter Rise being chief among them. The game is likely to top both charts, but disappear from New Zealand one week later, as all Switch exclusives tend to do.