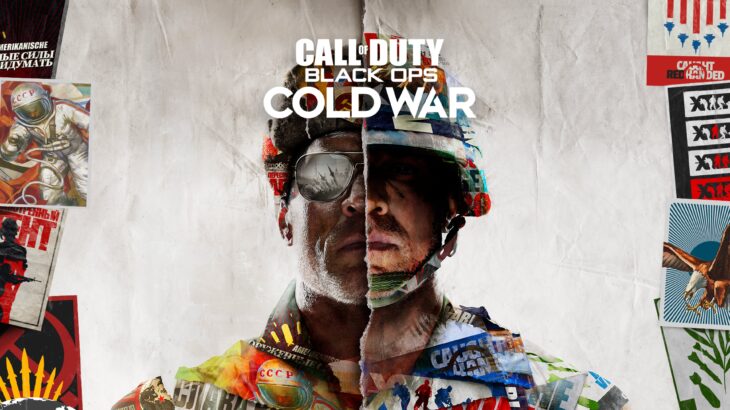 After older releases such as Ring Fit Adventure and Grand Theft Auto 5 overtook the charts in Australia and New Zealand last week, things are starting to return to normal again as January sales end.
In both Australia and New Zealand, the best-selling game for the week was Call of Duty: Black Ops Cold War. The game has only shifted up one place this week, but last week's top sellers, Ring Fit Adventure and Grand Theft Auto 5, have completely fallen out of the chart.
Hitman 3 debuted in second place in Australia and third place in New Zealand. Io Interactive's latest stealth sandbox game has been extremely well-received by critics. If the UK chart is anything to go by, the game will be gone from the chart by next week though.
Red Dead Redemption 2 takes second place in New Zealand. The game is up by one place from the previous week, which is likely to be a result of sales and the recent release of the game's online mode as a standalone title.
Mario Kart 8 Deluxe is in fifth in Australia, showing Switch sales are still relatively strong there. There are only two other Switch titles in the chart this week. Animal Crossing: New Horizons in sixth, and Minecraft Switch Edition in ninth.
New Zealand continues to see Ubisoft games take over the chart. In fifth place is Ghost Recon: Breakpoint, Assassin's Creed Valhalla in sixth, and The Crew 2 in tenth. There have been some Ubisoft discounts at retailers, which may be why the games are selling so well.
With the release of season 8, Apex Legends is now in eighth in New Zealand. The game has grown exponentially in popularity since it launched for free in 2019. Season 8 adds yet another new character to play as, and mixes up the map once again to keep things interesting for the next three months.
EA titles have also done well in New Zealand this week. EA Sports UFC 4 is in seventh, Apex Legends as we mentioned above in eighth, and FIFA 21 in ninth. Clearly, the publisher has hit its stride with gameplay and support with these releases for the time being.