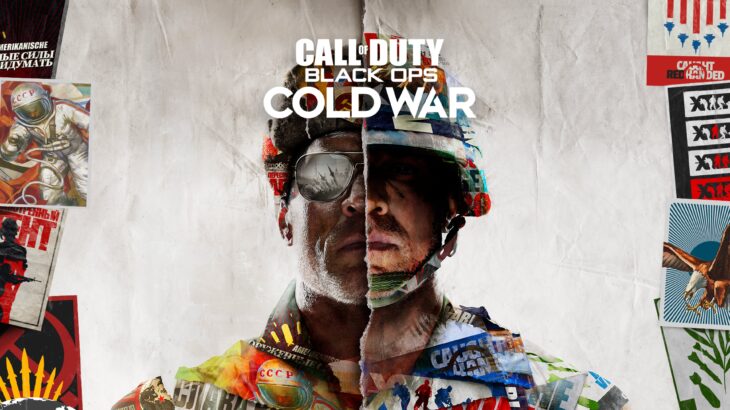 The opening week of 2021 in Australia and New Zealand saw game sales stabilise somewhat. With no big new releases on the way for a couple of weeks, titles are settling into positions that they should maintain until Hitman 3 launches on January 20.
Call of Duty: Black Ops Cold War still tops the Australian chart, and Grand Theft Auto 5 sees another consecutive week in second place. FIFA 21 is in third, moving up one place while Assassin's Creed Valhalla swaps with it moving down into fourth place this week.
In New Zealand, FIFA 21 tops the chart for another week, but Grand Theft Auto 5 swaps with Call of Duty: Black Ops Cold War to land in second. The latest Call of Duty is in third place, with sales slowing down. However, Red Dead Redemption has moved up by two places to fourth. This could be due to promotional discounts, but also the increased traffic in players in its online mode.
NBA 2K21 is in sixth place in both charts. The game hasn't moved in the Australian chart, but in New Zealand, it's up by one place.
The back half of the Australian chart is made up of core Nintendo Switch titles, while they're lacking in New Zealand's as always.
In Australia, Mario Kart 8 Deluxe is in seventh place, animal Crossing: New Horizons is in eighth, Just Dance 2021, which sells primarily fo the Switch, is in ninth, and Immortals: Fenyx Rising, which also sells mostly for the Nintendo Switch, is in tenth place.
New Zealand's chart looks very different. Tekken 7 is in seventh, Immortals: Fenyx Rising is in eighth, Crash Team Racing: Nitro-Fueled is in ninth, and Rainbow Six Siege is in tenth. These games are core releases that form part of the chart in the region when no other big releases come along to rock the boat.
While the start of 2021 may be casual for each region, seeing regular staple titles settle back into place, there are games coming along to stir things up. The first of those is the aforementioned Hitman 3, but Atelier Ryza 2: Lost Legends & the Secret Fairy also stands a chance of creating some changes when it releases on January 26.