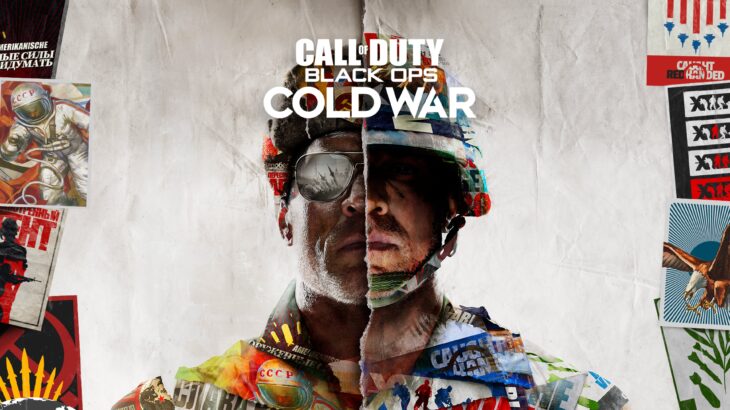 The weekly game sales charts in New Zealand and Australia look quite different this week. However, it's not a slew of new releases that's responsible for the shift in games.
Call of Duty: Black Ops Cold War is still selling well in both regions. It tops the chart in Australia, while it's down to second place in New Zealand.
One title that has seen a huge comeback in the past week is XCom 2. The game is in fourth place in the chart in Australia and tops the chart in New Zealand. This could be down to discounts on Take 2's back catalog.
Other Take 2 titles in the charts include Grand Theft Auto 5, sixth in Australia and seventh in New Zealand, Red Dead Redemption 2, seventh in Australia and sixth in New Zealand, and NBA 2K21, tenth in both charts. These games have done better in New Zealand where there's a gap in the market left by the lack of Switch titles.
This week in Australia, Mario Kart 8 Deluxe dropped two places to third. This shows that Switch hardware is still selling better than it was in December 2020. The other Switch games in the chart this week are Super Mario Party in eighth, and Animal Crossing: New Horizons in ninth.
In New Zealand, another strategy game has managed to make its way into the top ten. Stellaris from Paradox Interactive has jumped up to ninth place. This could be due to the announcement of a brand new expansion for the game. Even though the expansion won't release for a few months yet, it was clearly enough to get fans excited about playing again.
Assassin's Creed Valhalla continues to sell well, sitting in fifth in Australia and third in New Zealand. The game will be getting its big River Raid update very soon. This, in addition to Ubisoft's continued generous discounts, is helping the game to stay relevant.