1.
Grand Theft Auto V
Take 2 Interactive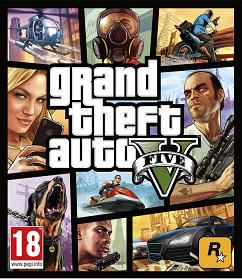 3. Call Of Duty: Advanced Warfare
Activision Blizzard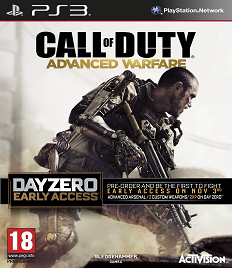 5. Dragon Age Inquisition
Electronic Arts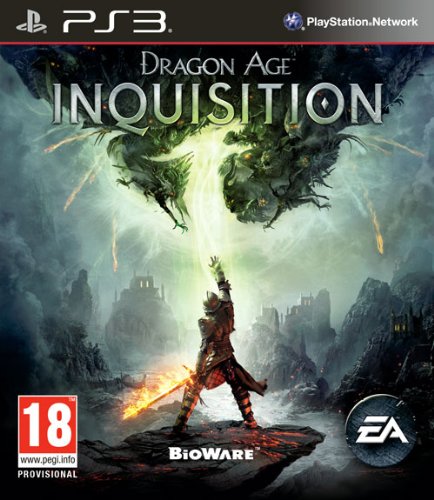 7. WWE 2k15
Take 2 Interactive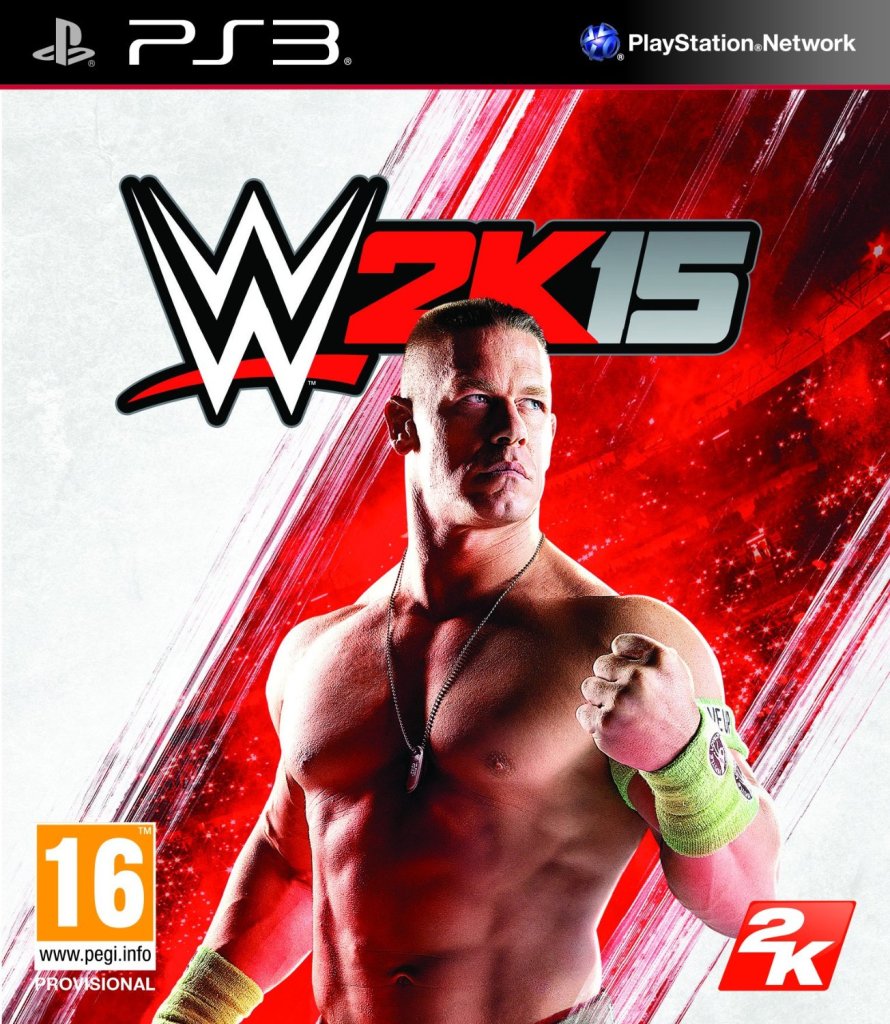 9. Minecraft: Playstation Edition
Sony Computer Ent.

2.
Far Cry 4
Ubisoft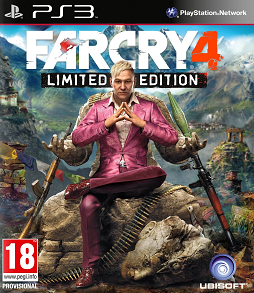 4. Fifa 15
Electronic Arts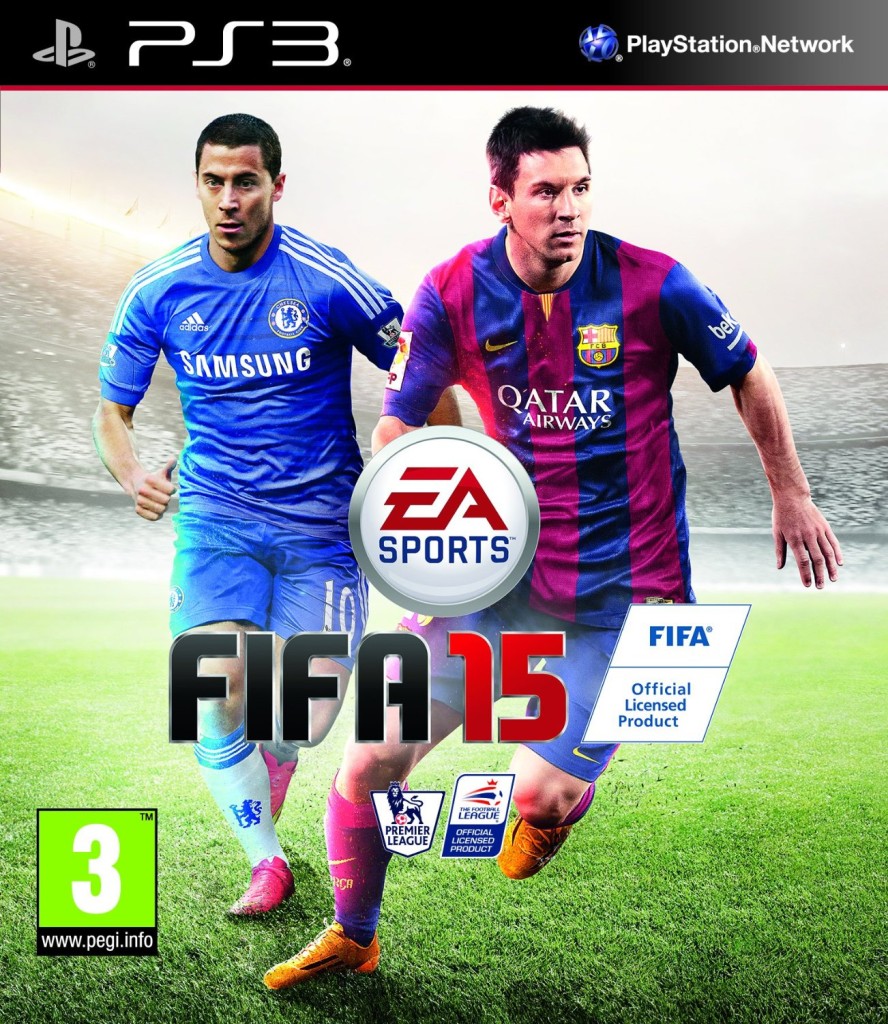 6. Assassin's Creed Unity
Ubisoft


8. Lego Batman 3: Beyond Gotham
Warner Bros. Interactive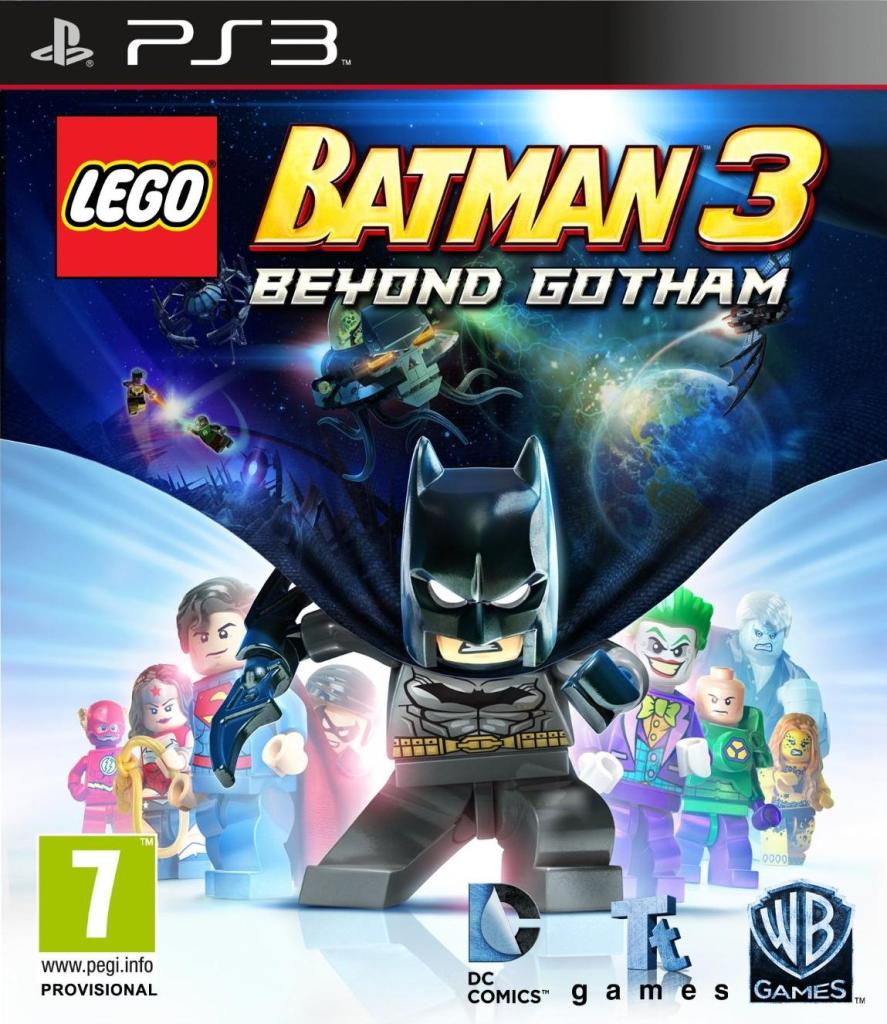 10. Halo: The Master Chief Collection
Microsoft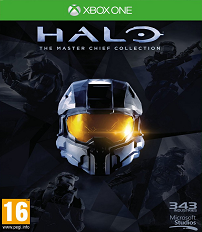 This week the next gen platform Grand Theft Auto 5 has debuted and immediately shoot to the first position of the Top 10 Best Selling Wholesale Video Games – Weekly 24/11/2014. Nobody had any doubts about it, GTA 5 on PS4 and on Xbox is repeating the success that the game already had on PS3 and Xbox 360 a year ago. This is truly the most successful game in the history of games, with only PS3 and X360 platforms, it has already hit the record of sales, overshadowing the previous record holder, Call of Duty Black Ops.
Another big hit is Ubisoft's Far Cry 4, which also released last week, and surprisingly shoot to the 2nd place of the wholesale games chart, pushing down Call of Duty Advance Warfare to the 3rd place! A surprising result, as no recently released game in Call of Duty series has been pushed down from the top shortly after its release. GTA is able to do it and it has been already proved, and apparently last week Ubisoft's new release of Far Cry series has managed to do it. Is this a gradual decline of Call of Duty series? It should be noted that in the last week's chart, Ubisoft's another new release, Assassin Creed Unity, which was predicted even greater success than Far Cry 4, was only on the second place with the COD Advance maintaining the first positon then. Though this week, Unity declined to the 6-th positon, interestingly it had slightly less success than predicted.
EA's Fifa 15 is, on another hand, unchanged, firmly holding the 4th position in the chart. EA's another title, Dragon Age Inquisition, has just released too and took the 5th place. The game is predicted to have good sales, let us see how it behaves in the chart in the weeks to come.
HALO the Master Chief Collection has fallen to the 10th position, quite a rapid decline from the 3rd position last week. Lego Batman 3 Beyond Gotham has fallen to the 8th positon, and Destiny has unfortunately fallen off the top 10 at this time. No surprise though, as so many new good releases happen the last couple of weeks. Destiny may come back to Top 10 few weeks later though, the game still sells well.
And of course Minecraft, a long seller, shows very stable results, week after week remaining in Top 10, indicates that it's a good buy for any trader.