1.
Tom Clancy's Ghost Recon: Wildlands
Ubisoft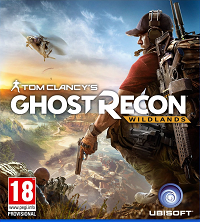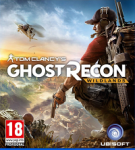 2.
Horizon Zero Dawn
Sony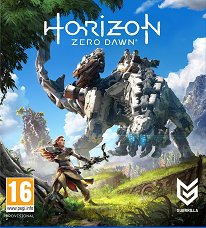 3.
LEGO Worlds
Warner Bros. Interactive Entertainment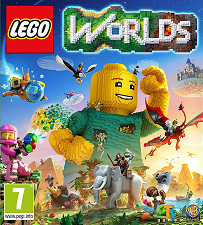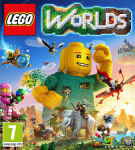 4.
The legend of Zelda: Breath of the Wild
Nintendo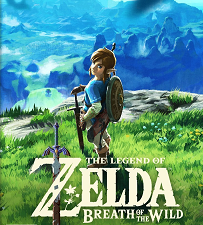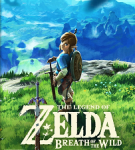 5.
Grand Theft Auto V
Rockstar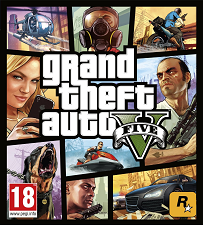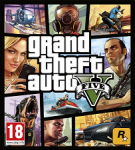 6. Nier Automata
Square Enix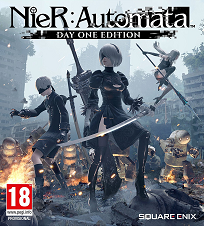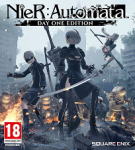 6.
FIFA 17
EA Games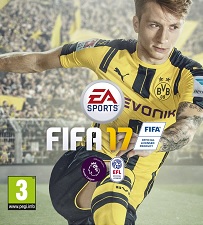 8.
Rocket League
505 Games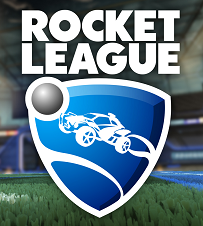 4. 1-2 Switch
Nintendo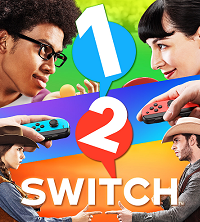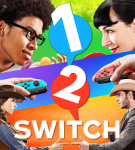 10.
Call of Duty: Infinite Warfare
Activision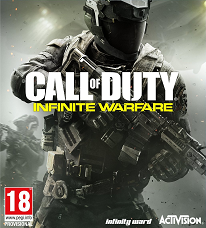 Week ending on 11/03/2017, the Top 10 chart of the best selling wholesale video games. Tom Clancy's Ghost Recon: Wildlands has released this week and took the top two positions of the chart. Sony's Horizon Zero Dawn is pushed to number two, Warner Bros.' new Lego series game, LEGO Worlds Traveler's Tales took the third position. Nintendo's new Zelda has been pushed to the fourth position.
Related Topics:
Video game charts
---