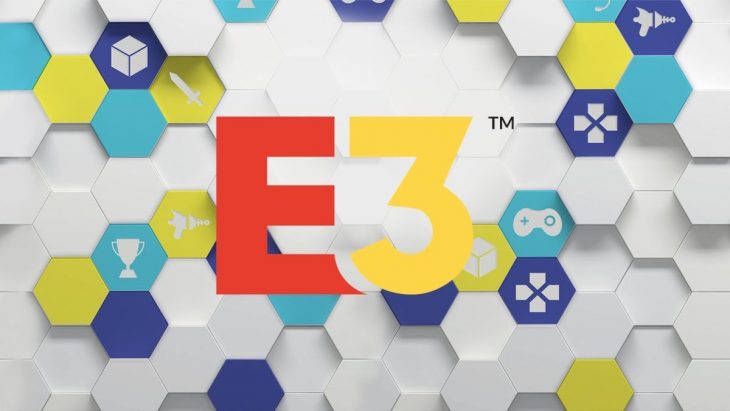 The Electronic Entertainment Expo, also known as E3, is returning this year. However, it is being planned as a digital-only event given the pandemic.
This news comes after a report from VGC, which sites pitch documents sent to publishers that detail a proposal of this digital event. This would see the event officially move away from the usual location of the Los Angeles Convention Center.
Los Angeles, like the rest of the world, has widespread issues with COVID-19 (coronavirus) being transmitted to far too many people every day. In the state of California, it's classified under the highest tier of risk levels.
Last March, E3 2020 was canceled after the organisers moved through several iterations of safety protocols that they insisted would be good enough to protect attendees. As a result of how late the cancelation was, no digital alternative could be planned.
As a result, publishers and developers ran their own online events through platforms such as YouTube and Twitch. This allowed them to make announcements as and when they wanted to and were ready. In fact, it led to a larger spread of announcements throughout the summer.
This digital proposal from the organisers of E3 suggests that the event would still take place over the three-day period across June 15-17, 2021. It would feature a number of keynote speeches, as well as smaller presentations from media partners and developers.
An ESA representative explained that the company is restructuring the E3 experience for 2021. They'll be sharing details soon, but at the moment they're clearly pitching the idea to gauge the interest from their previous partners.
The representative added that the conversations they're having with publishers and developers are going very well. They're also excited to share details on those involved soon.
Even before the pandemic, E3 was changing every year. Since 2017 the event has been open to the public, but more and more publishers kept choosing to skip the big showcase event space and instead hold their own events separately. As a result, E3 was fast-becoming an event about meeting influencers more than it was about the games industry.
This year may finally see the event return to its roots, though whether that's enough to keep it going is questionable.