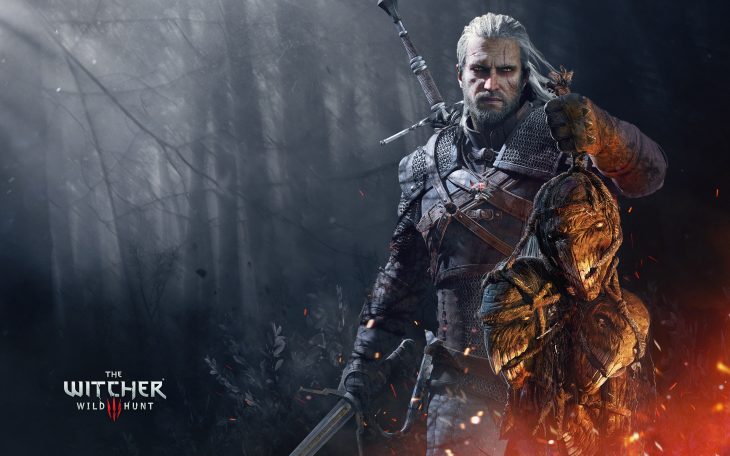 CD Projekt Red's The Witcher 3 Wild Hunt has now surpassed 20 million units sold around the world.
Since the series first launched in 2007, The Witcher games have collectively sold more than 40 million units worldwide. CD Projekt Red have now revealed that the third game in the series, The Witcher 3 Wild Hunt, has contributed more than half of that number since it launched in May 2015.
The Polish developer and publisher announced the huge sales milestone for the title alongside the news that a version is being released for Nintendo Switch at some point in 2019. The Nintendo Switch port of the game will be packaged with all the previously released DLC, and the two colossal expansions.
Currently there are about 35 million Nintendo Switch consoles being played around the world. It's therefore reasonable to believe that the release of The Witcher 3 Wild Hunt for the device could significantly increase the sales of the title.
The Witcher 3 Wild Hunt saw many free DLC content releases soon after launch, but the two major expansions were what saw the player base engage with the title on a long term basis once again. These expansions, Hearts of Stone, and Blood and Wine, added hundreds of potential hours of play time to the game.
The Witcher 3 Wild Hunt is the latest title in The Witcher series. The series is based in a dark fantasy world where nothing is as it seems, and the choices that players make, no matter how insignificant they may seem, can have drastic repercussions.
The game was loved by both critics and fans, and is still held with high regard today as one of the best games in recent years. The core aspect that fans love about the game is its story, and branching side stories that take them to completely unexpected places. While the gameplay can be challenging to understand at first, the title has a number of systems that, once learned, can make the game much easier when applied in the correct way.