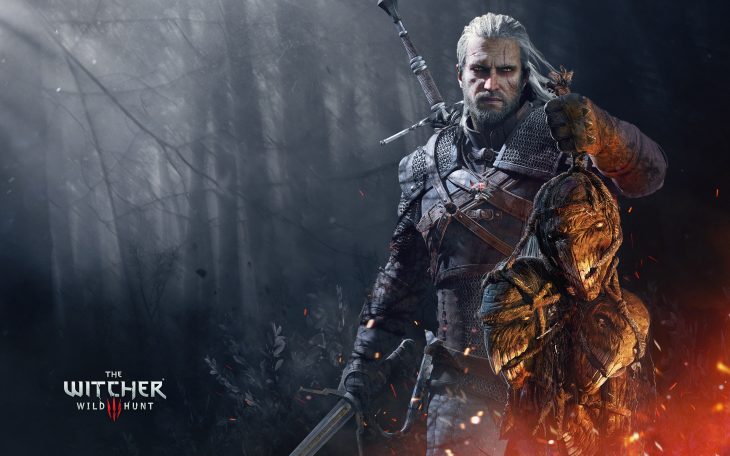 Certain rumors have suggested that The Witcher 3 Wild Hunt could be coming to Nintendo Switch. The game is widely considered to be the game of a generation, with many fans and content creators still playing today.
The rumour's source is a ResetEra user who found evidence that the game was being ported on a number of Asian websites. The source also indicated that the game was releasing in September, with a Asia-exclusive Chinese language, and even localised box art that has never been seen before.
The Witcher 3 Wild Hunt is the third game in The Witcher series, but it's also the most accessible, and a title that can be played without needing to have played the previous titles. The game invites players to explore a dark RPG universe full of twists and turns that can pop up out of nowhere, seemingly, with their root causes being conversations the player has themselves chosen responses in. The title is one of the most visually-stunning, pushing the PlayStation 4 Pro and Xbox One X to their limits, but the same won't be possible for Nintendo Switch.
There are already some extremely taxing titles available on Nintendo Switch, including The Elder Scrolls 5 Skyrim, Doom, and Wolfenstein. In each of these titles some aspects had to be downgraded, leading to less-impressive visuals with the same enjoyable gameplay remaining intact. In the case of The Witcher 3 Wild Hunt, far more concessions would need to be made.
The visuals of The Witcher 3 are what make is so impressive, and any tampering could hinder the experience. The game's expansions, Hearts of Stone and Blood and Wine, are also quite large in of themselves. Packaging all of the content for The Witcher 3 onto a cartridge, or even a single download, for the Nintendo Switch would be difficult without a lot of elements being downgraded or even removed entirely.
Some press sites have suggested that the rumours of The Witcher 3 coming to Nintendo Switch could indicate that a new version of the console will release prior to the port's launch. A more powerful console would be able to run The Witcher 3 much closer to its performance on PlayStation 4, Xbox One, and even PC.
The game's developers, CD Projekt Red, are currently hard at work on Cyberpunk 2077. With E3 coming up it's possible that the company will reveal more gameplay of the title, but also this rumored port of The Witcher 3, should it exist.